UK pioneers in alternative dispute resolution
Workplace Bullying
Mediation Services
Workplace bullying has a devastating impact upon morale, performance, productivity and staff turnover. Effected staff are often fearful of speaking up or raising a formal complaint. Mediation for bullying cases can be highly successful. Our expert bullying mediators have an unrivalled understanding of the causes and impacts of such behaviours, enabling for effective resolution and relationship rebuild.
Get in touch
Enable a positive outcome for staff experiencing bullying at work
Expert workplace bullying mediation services to resolve issues before they escalate
We'll work with you to identify the underlying causes of bullying behaviours, and rebuild damaged relationships. Our bullying mediation process works to develop positive solutions for all involved. We'll help you save money, time and stress, and most importantly prevent damaging behaviours from having a wider impact within your organisation.
Meet our workplace bullying mediators
We only employ the very best workplace bullying mediators. Each must undergo a rigorous recruitment process, annual CPD and hold several years' experience in conducting mediations into bullying issues within the workplace. Thanks to our large practitioner pool, we will provide you with a hand-picked mediator matched to your sector, location and specific details of your case. Meet a few of the individuals within our mediation team: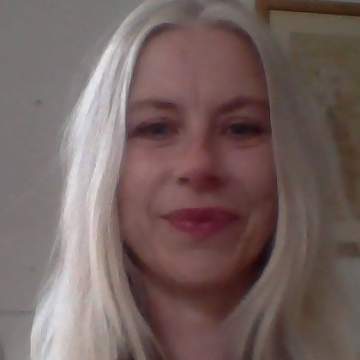 Anna
Anna is a highly experienced workplace bullying mediator. Her expert knowledge of needs-based communication enables parties to understand the underlying causes and impacts of bullying behaviours, to work towards resolution.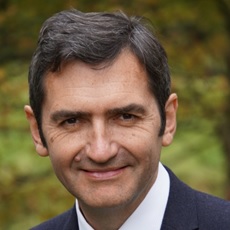 Dave
Dave, also a part-time People Consultant for the RSPB, is one of CMP's most experienced mediators and trainers. He has successfully completed a large number of bullying mediations for a variety of clients across different sectors.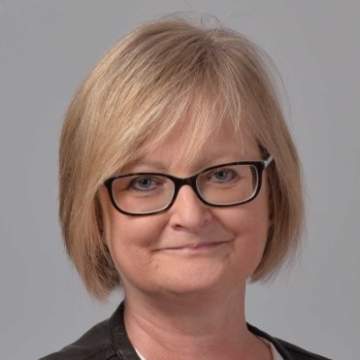 Dorothy
Dorothy has a wealth of experience tackling bullying issues within Local Government, the NHS and third sector organisations. She specialises in bullying mediation, team development and neutral assessments.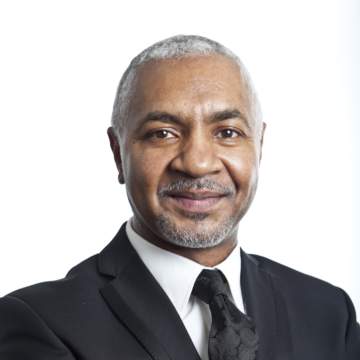 Ian
Ian has been working with CMP since 2004, and has conducted hundreds of mediations, many for bullying issues, across a range of sectors. Also a teacher and saxophonist, Ian also conducts neutral assessments and team interventions.
How can mediation help tackle issues of bullying in the workplace?
Despite new workplace strategies focusing on soft skills, emotional intelligence and early resolution, bullying unfortunately remains an issue. Recent reports suggest that up to a third of UK employees have been subject to bullying behaviours and many more impacted by having witnessed it.
Bullied staff tend to have poorer mental health, higher sickness absence rates, reduced productivity and are much more likely to leave your organisation. Not only is this the case, but employees are fearful of speaking up or making a complaint due to embarrassment or the worry of making things worse.
Many employees do not report bullying as they cannot imagine a positive resolution. This is where mediation can help. An effective bullying mediation process can return the situation to one of balance and understanding, to create an equal environment between a vulnerable employee and dominant manager without resorting to blame.
There is a fine line between a robust approach to management and bullying behaviours. The bullying mediation process allows each party to voice their concerns, feel heard, and empathised with. The mediator will help unravel the causes of the harmful behaviour, while working towards actionable agreements for all to work on.
Get in touch
Refer a Case of bullying for mediation
When allegations are raised within your organisation, it's crucial to respond as quickly as you can. Internal staff are very often busy with other functions, so can find it difficult to allocate the required amount of time to successfully intervene. Thanks to our large pool of bullying mediators, we can offer the quickest possible response. Our 30 years' experience in conducting workplace mediations has led to our 97% success rate of reaching positive outcomes.
We stand out from our competition in that we deliver the interactive model of mediation. Other providers simply focus on developing actionable solutions. Our process facilitates communication on the needs-based level between parties, to enable an increased understanding, in order to rebuild the working relationship. This process helps with participants' long term development, and in doing so, avoids repeat issues from developing in the future.
Get in Touch
Workplace Mediation for Team Disputes
When issues of bullying present within a team, the wider group tend to take a view, form alliances and possibly get involved. Colleagues are always negatively impacted by a bad relationship, even if it doesn't outwardly show.
When bullying spreads to cause conflicts at the whole-team level, the conflict can become almost impossible to mediate internally. When this happens you need the support of an expert mediator. Our team of group mediators not only have expert mediation skills, but they are also trained to facilitate and manage large group interactions. Essentially, they understand the more complex issues that conflicts in a larger group can produce.
Get in Touch
The UK's leading independent provider of
Workplace Relationship Management & Dispute Resolution Services
Our ambition is to create workplaces where people can really be authentic, bringing their 'whole self' to work, without the fear of conflict.
CMP is a pioneer of approaches to manage and improve workplace relationships – a prime mover in the development and adoption of professional approaches to mediation, investigation and Conversational Integrity.
Read More