Corporate Mediation Services
Leading providers of Corporate mediation services for over 30 years
Contact us to discuss your case and see if mediation is the best option…
Expertly delivered corporate mediation services for a wide range of disputes:
Bullying
Grievances
Harassment
Relationship Breakdown
Student Complaints
Complex Disputes
Senior/ C-Suite Level Conflict
Post-Investigation
and more…
Meet our team of highly skilled corporate mediators
We have a large pool of corporate mediators, providing coverage across the UK and abroad. Thanks to our rigorous recruitment process, you'll always receive a highly experienced mediator. All our practitioners have an expert understanding of the psychological basis of workplace conflict. This enables them to rebuild damaged working relationships, and work towards a positive outcome for all. Meet a select few of our corporate mediators, to give you a taste of their skills and expertise: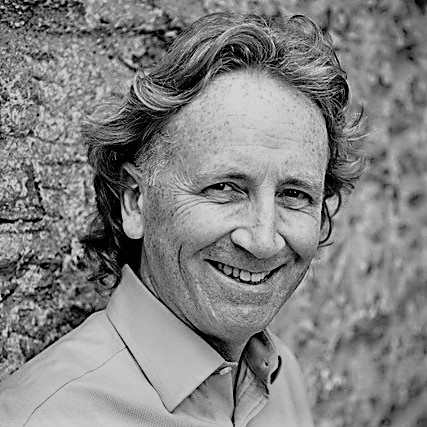 Patrick is CMP's Head of Corporate Mediation. He has carried out hundreds of mediations, and has over 20 years' experience in the personal development field. Patrick handles some of our most complex cases, specialising in group and senior-level dispute resolution.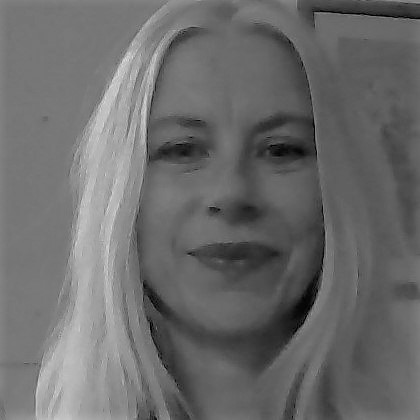 Anna, a qualified relationship coach and non-violent communication trainer has delivered countless mediations for a range of corporate clients. Her cases have included performance management, post-investigation and return-to-work issues.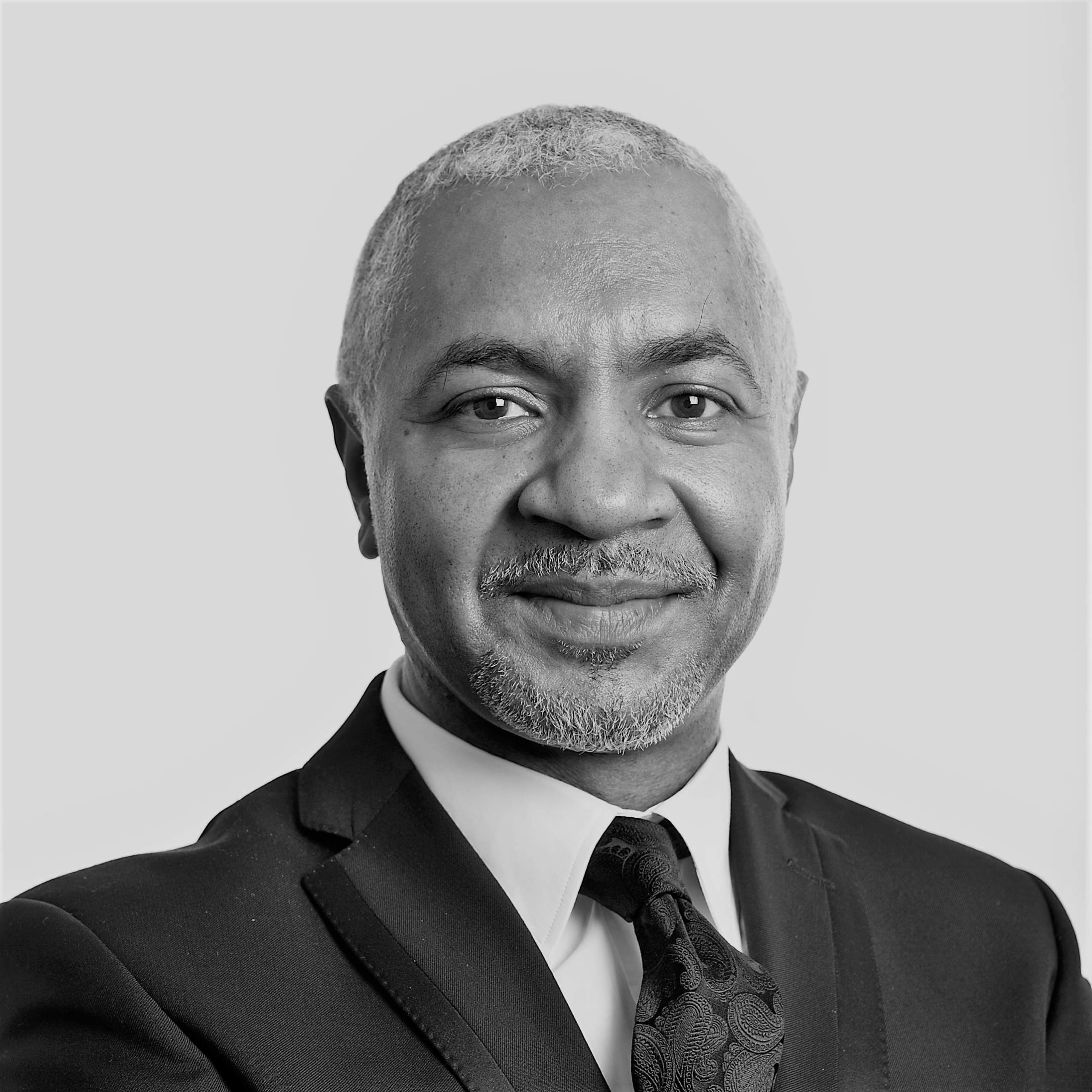 Ian has been a corporate mediator with CMP since 2004. He also has experience in family and community mediation cases. Ian has delivered countless mediation cases for CMP, and specialises in mediating alleged bullying, harassment and diversity/inclusion issues.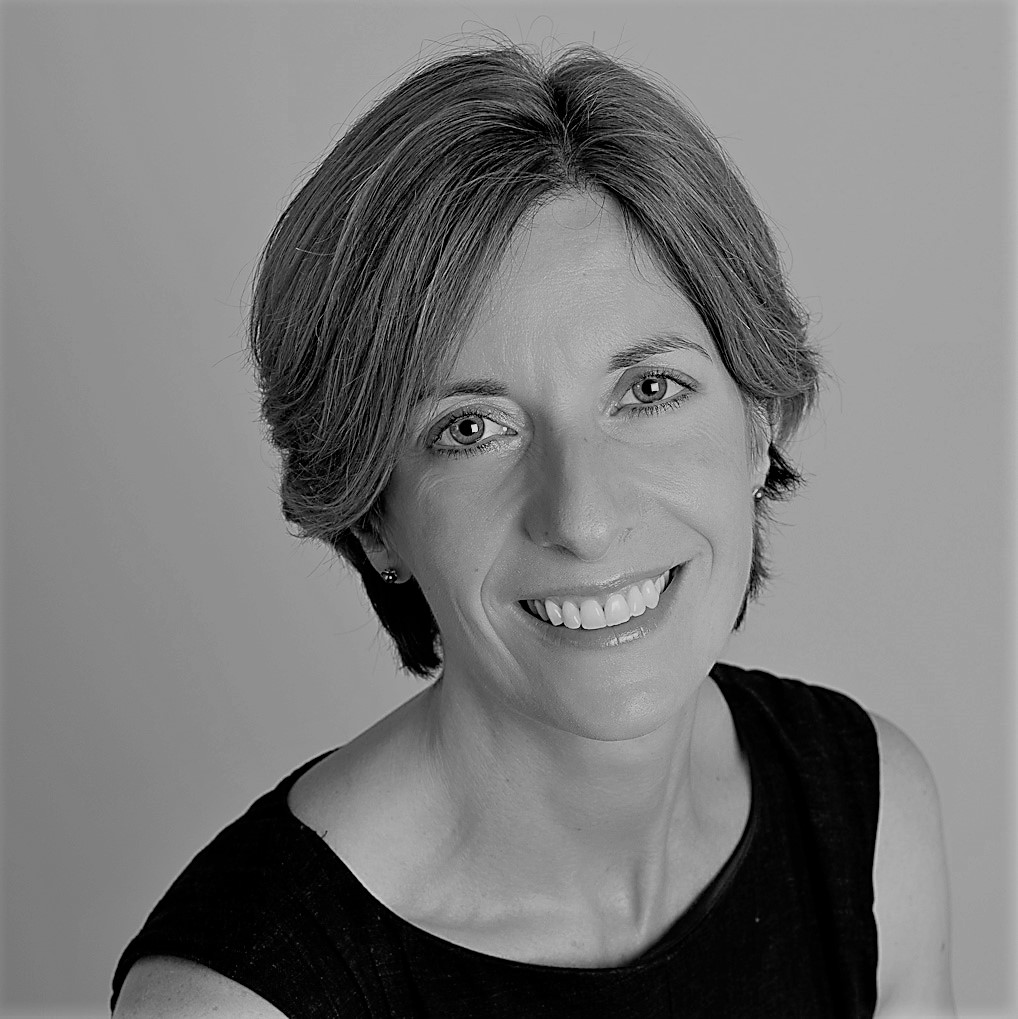 Before joining CMP, Morag had a long career within HR in the corporate sector. Morag now specialises in conducting mediation cases across numerous business areas and disciplines, and facilitating personal, team and career development.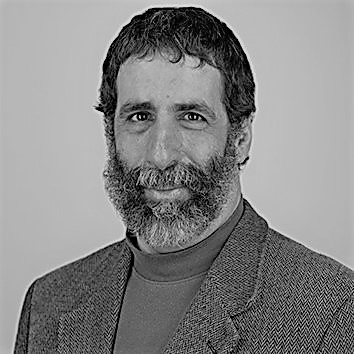 Michael joined CMP in 2009 as a corporate mediator. He holds CEDR accreditation and also practices as a family and community mediator. Michael also delivers our range of corporate mediation training courses for a variety of clients.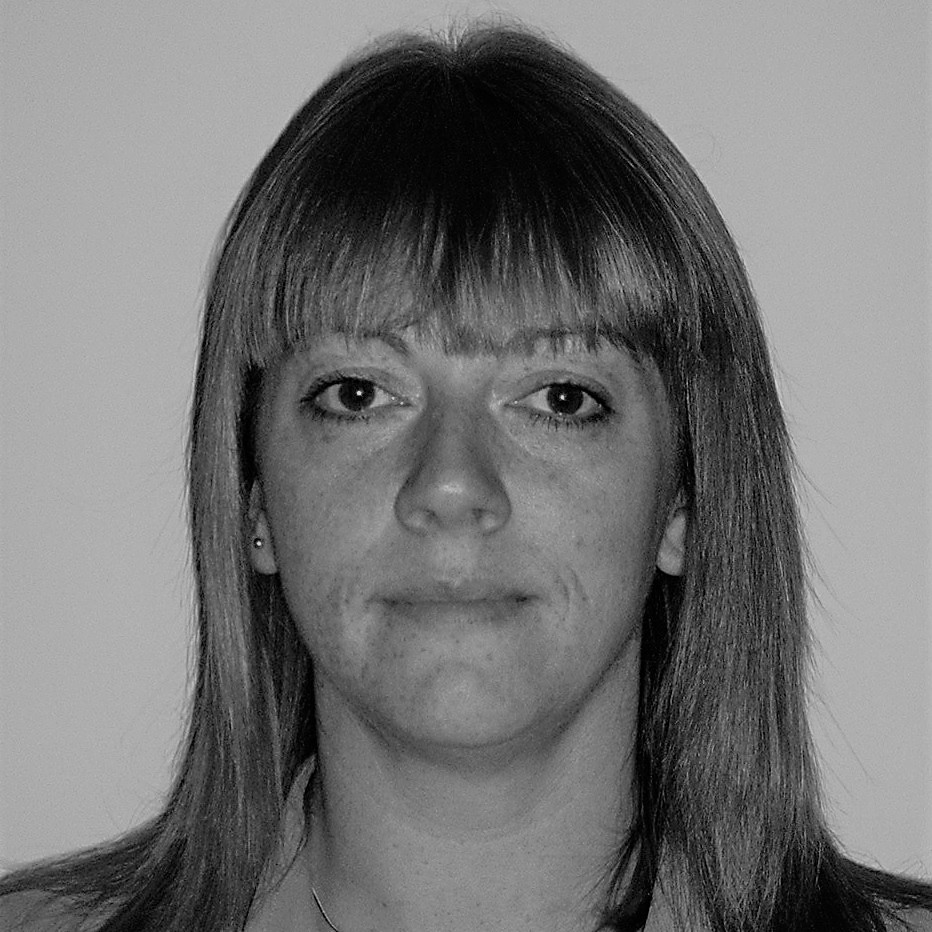 Prior to joining CMP, Jackie managed an internal mediation service, increasing its referral rate from 33 to 600 cases per year. Jackie now supervises other mediators, and draws upon her vast experience to successfully resolve disputes for a variety of CMP corporate clients.
Thanks to our large corporate mediator pool, we hand-pick a practitioner, based on your specific needs, whatever they may be…
Why our corporate clients trust us to mediate their most important cases
Mediation is a complex skill, which requires extensive training and experience in order to perfect. When properly utilised, it can save a huge amount of time, money, resources and stress for your organisation and all staff members involved.
Thanks to our 30 years' experience, and the expertise held by our corporate mediators, we proudly report a 97% success rate. Our mediation model stands out from our competition in that it has a transformative effect on the way parties think, act and perceive each other. The process helps improve the long-term working relationship and makes it more withstanding to future issues.
30 years' experience

97% success rate

Highest compliance to GDPR and cyber data security

Large pool of expert corporate mediators allows us to provide a best fit to your needs.

We offer the fastest possible response time

Transparency and accountability throughout the process
We can assign a mediator to your site within 5 working days of confirming a case…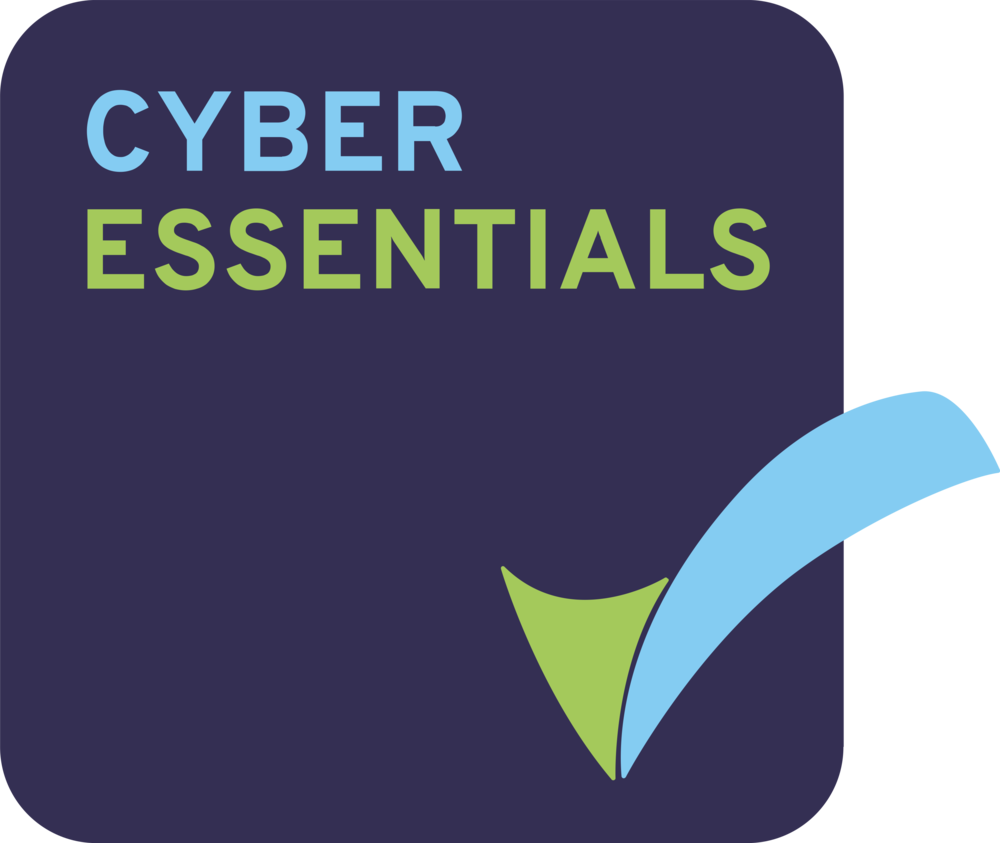 Cyber Essentials Plus
We are registered with the IASME Consortium and National Cyber Security Centre, with the highest available recognition for cybersecurity.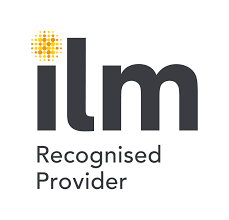 We also offer a range of training courses, starting from introductory workshops, all the way up to our 6-day accredited course.
Each year we deliver over 200 mediations across the UK and Europe across a range of clients including many within the corporate sector. Our work is carried out across all sectors, meaning we can assign a best-matched corporate mediator to your case, based on their previous experience working in a similar sector.