The EMEA's leading independent investigation services provider...
Contact us for an initial case scoping or discussion
Confidential expertise in carrying out investigations for:
Grievances
Disciplinary Cases
Whistleblowing Concerns
Compliance Issues
Bullying
Harassment
Safeguarding
Ethics
Bribery
Serious Incidents
and more…
Meet our team of highly skilled investigators
We have over 50 active investigators, with a range of backgrounds and specialities. We handpick the most highly experienced practitioners, with a proven track record of carrying out complex, sensitive, security cleared or high profile investigations in an efficient and timely manner. With coverage throughout the UK, Europe, Middle-East and Africa, you can rely on us for a timely, secure and confidential service.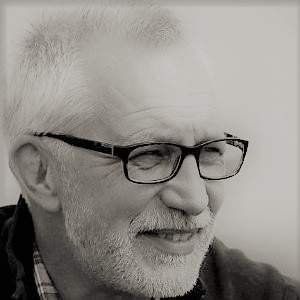 Before joining CMP, Tim was a Commander in the Royal Navy, and trained as a legal barrister. Tim is Head of Investigation at CMP, leading and supervising our investigation team. He also delivers our investigation training courses. Tim specialises in Ethics cases.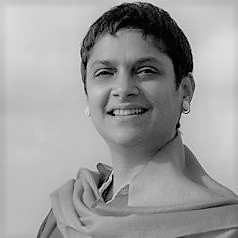 With a long track record of working with diversity, including institutional discrimination, which has developed her keen eye for untangling complex cases. She has long-term experience in advising on legal and policy aspects of discrimination, harassment and bullying.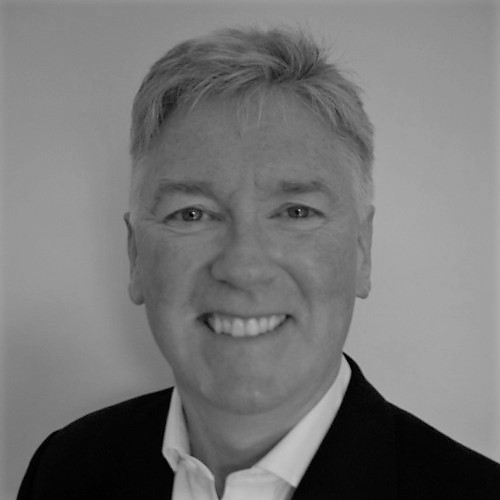 Adrian, one of CMP's most experienced investigators, worked as a senior investigator in the police service prior to joining us. Here he presented evidence to decision-makers, disciplinary panels and tribunals. His work with CMP has specilised in Bullying, Harassment and Disciplinary cases.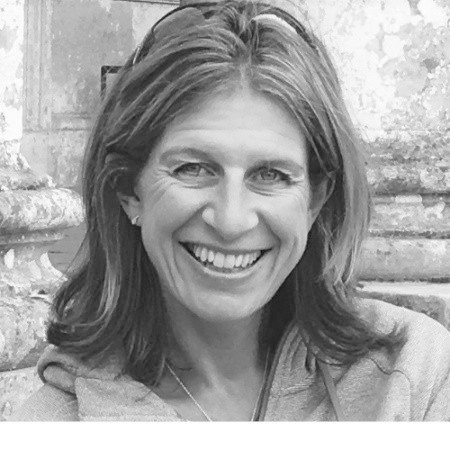 Ele developed her experience over 22 years with the Royal Military Police. Within her time she conducted over 500 criminal, grievance, bullying and harassment investigations across the Army. During her time in the military, and more recently with CMP, she also investigated complex sexual harassment cases.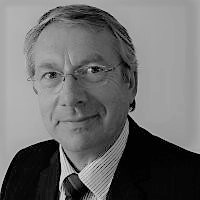 With a background in police, David has a wealth of experience in conducting investigations at the most senior level. Having worked with the most serious criminal cases, he now focuses his experties on the highest profile bullying, harassment, grievance and disciplinary matters.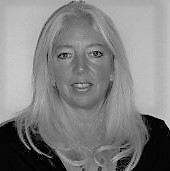 Vicki, a hugely experienced investigator, especially with matters of a safeguarding or historic nature. She has investigated a range of sensitive issues including whistle-blowing within healthcare, dignity at work, misconduct and institutional racism. Vicki is particularly experienced in the public sector, including health, social care and higher education.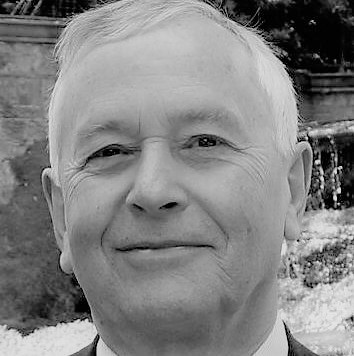 A previous senior security professional at the Houses of Parliament, Peter has conducted many investigations of unauthorised information and data leaks. Many of Peter's cases have been conducted overseas, into sensitive exchanges often in difficult and contentious circumstances.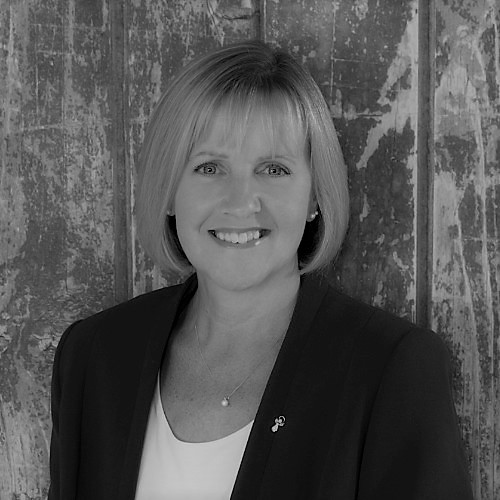 Sam built up her skills and experience through a 28-year career in the Civil service. Here she conducted and managed numerous investigations, with over 20 years experience working with people experiencing bullying, harassment and discrimination.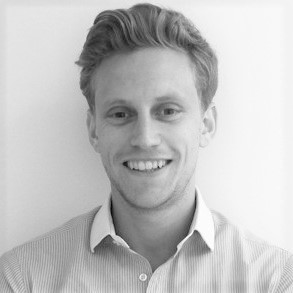 Oliver, a law graduate and qualified advanced investigator leads some of CMP's most complex, high-profile cases. With previous investigative roles in the police and regulatory sector, Oliver specialises in Fitness to Practice cases. He also has vast experience in healthcare serious incidents, bullying, harassment and misconduct cases.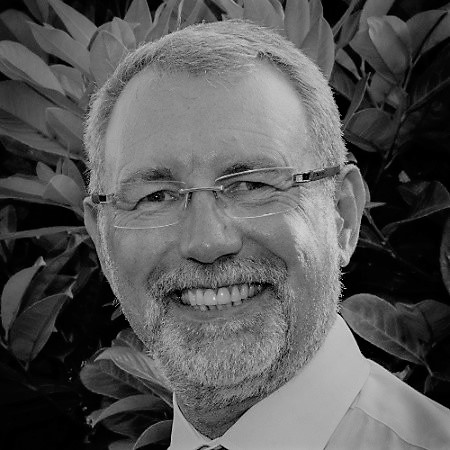 Andrew is a nationally accredited investigator with over 40 years' investigative experience. His background prior to joining CMP involved roles within the police and regulatory sector. He is highly experienced in conducting investigations into corruption, bullying and harassment, and has a 100% success rate representing employers at tribunal.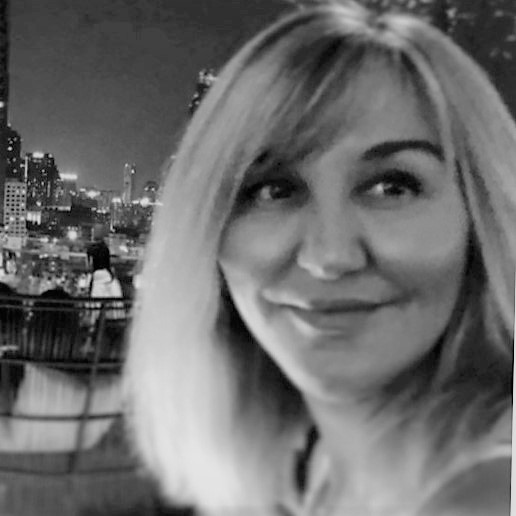 A senior employee relations expert in workplace investigations and complex case management. Emma has worked with public and private sector organisations for over 17 years and specialises in trade union negotiations.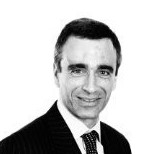 Nick is a widely experienced investigator, with a proven track record working across the private, public and 3rd sectors. He has conducted major cases for international organisations, and has an expert knowledge of cases of a financial or forensic nature.
Thanks to our large investigator pool, we match an investigator to your specific needs, whatever they may be…
Why our clients trust us to handle their most important cases
We live in a world where the expectation to conduct investigations with the utmost diligence is ever-increasing. Mishandling investigations can be catastrophic for an organisation and for the people involved.
Our 30 years' experience and many retained clients are a testament to our fair, robust and timely case-management and have developed our leading reputation in our field. We understand that the key to a successful investigation is a good, experienced investigator. Working with a leading external provider communicates the highest impartiality, a reassurance to all parties involved.
30 years' experience

Best practice standards above ACAS guidelines

Highest compliance to GDPR and cyber data security

Large pool of expertise to 'best fit' your needs

Speed of response due to large investigator pool

Transparency and accountability throughout the process
We will source you an investigator within 1 working day of confirming a case…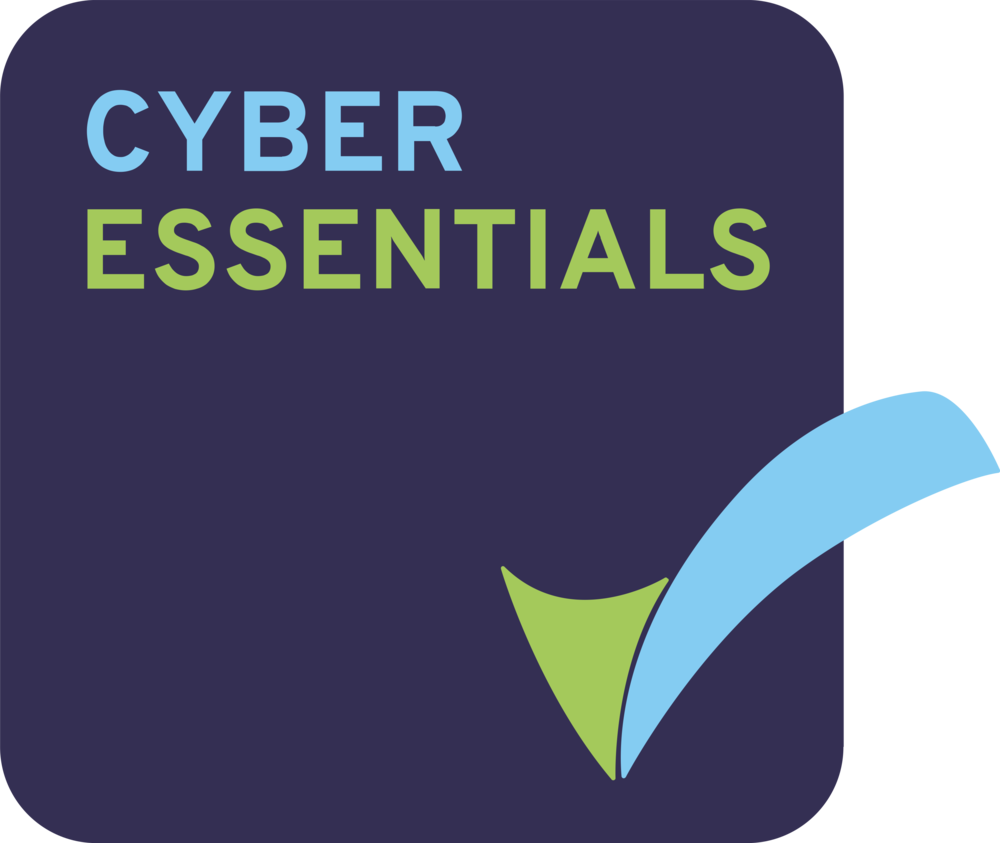 Cyber Essentials Plus
We are registered with the IASME Consortium and National Cyber Security Centre, with the highest available recognition for cybersecurity.

BS 102000
We have contributed to the development of industry standards for investigative practice, and CMP are the only HR investigation service provider who holds this standard.
Each year we deliver over 200 investigations across the UK and Europe across a range of public, private and not-for-profit organisations. Our wide portfolio of diverse clients means that we can assign the best suited investigator to your case based on their experience working within a similar organisation or sector.