London Mediation Services
London's leading independent mediation services provider...
Contact us for an initial case scoping and recommendation as to whether mediation is the best option…
30 years' expertise in providing mediation services in london for a wide range of disputes:
Bullying
Relationship Breakdown
Harassment
Grievances
Complex Disputes
Student Complaints
Post-Investigation
Senior/ C-Suite Level Conflict
and more…
Meet our team of highly skilled London-based Mediators
Across the country we have a large pool of mediators with a wide range of backgrounds and specialisms. This enables us to handpick the most suited practitioner to your case, based on their location, experience and the exact nature of your case. All must undergo a thorough recruitment process prior to joining CMP, such that we only supply the highest quality process. Thanks to this we proudly report a 97% rate for reaching a positive outcome. We have several expert mediators based in London, to ensure for a quick response and cost effective service.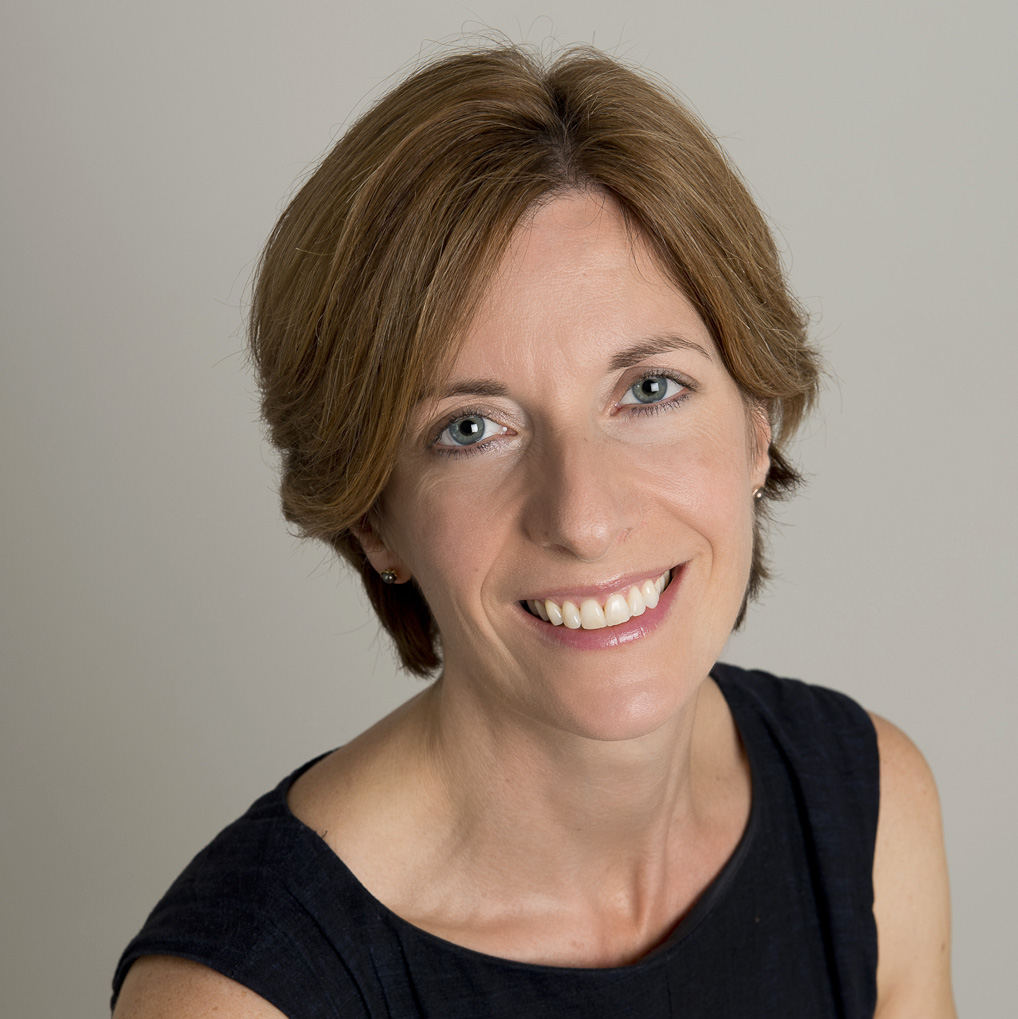 Prior to joining CMP, Morag had many years' experience as a Senior HR and Career Management Professional. Here she delivered specialist mediations across a range of business areas and disciplines. She now uses her expertise to provide mediation services on behalf of CMP for businesses all across the London area.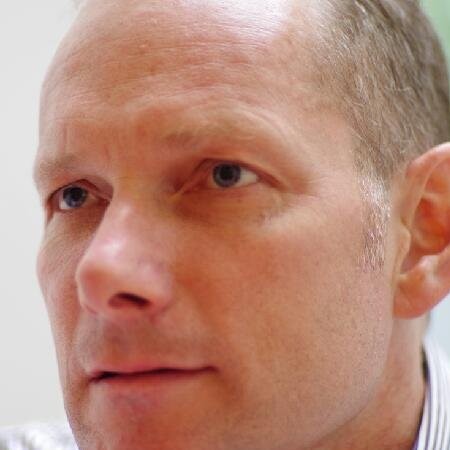 Nick has 20 years' experience of complex negotiation and facilitation across a variety of sectors. Nick is also a qualified teacher and is accredited in Civil & Commercial as well as workplace mediation. Nick is conveniently situated to mediate disputes across the London area and further afield.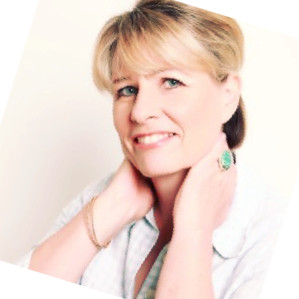 Martha brings her knowledge as an organisational psychologist to provide a deep understanding of how behaviours, actions and emotions play out in a conflict situation. Her previous roles at senior management level, and serving on organisational boards enable her to mediate effectively at the highest levels.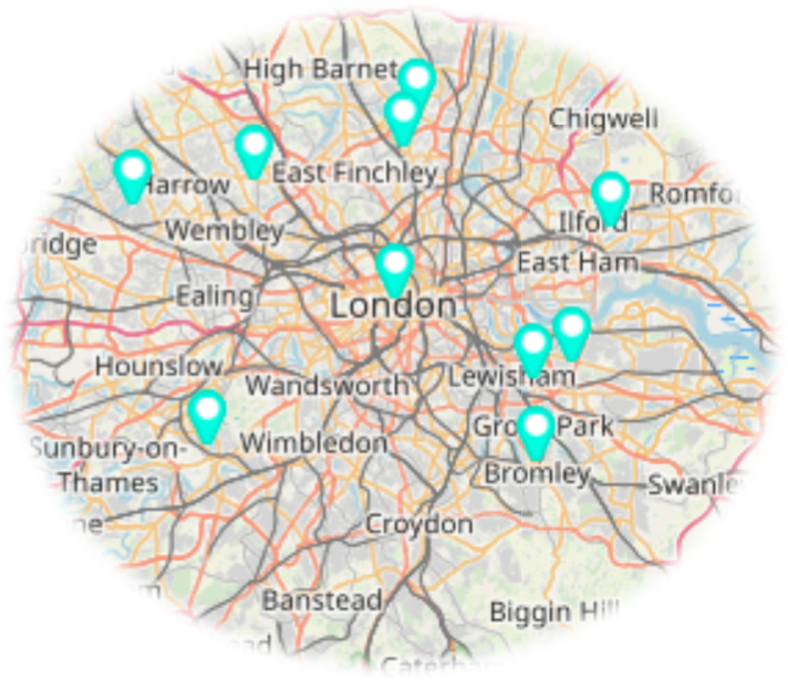 Confidential expertise in carrying out mediations across all areas in London:
Thanks to our large pool of expert mediators, we are able to provide the fastest possible response to businesses across all London areas.
Locations across London where we deliver work include:
Barnet, Brentford, Canary Wharf, Chelsea, Croydon, Ealing, Enfield, Greenwich, Hackney, Islington, Kensington, Kingston, Lewisham, Mayfair, Richmond, Southgate, Tottenham, Tower Hamlets, and Westminster.
Thanks to our expert and diverse pool of workplace mediators, we can supply a best matched practitioner for your Mediation in London.
Why our London clients trust us to handle their most important, complex and high-profile mediation cases
When properly utilised, mediation can save a huge amount of time, money and stress to your London organisation and all staff members involved. However, being a complex skill, it requires extensive training and a good level of experience in order to perfect.
Our mediation model stands out from our competition in that it facilitates conversation on a needs-based level, having a transformative effect on the way parties think, act and perceive each other. Thanks to this, we are proud to report a 97% success rate across the services we deliver. Not only can this have an immediate impact on the working relationship, it also makes it more withstanding to future stresses.
30 years' experience
97% success rate
Highest compliance to GDPR and cyber data security
Large pool of expert London mediators allows us to provide a best fit to your needs.
We offer the fastest possible response time
Transparency and accountability throughout the process
We will source you a London-based mediator within 5 working days of receiving a referral…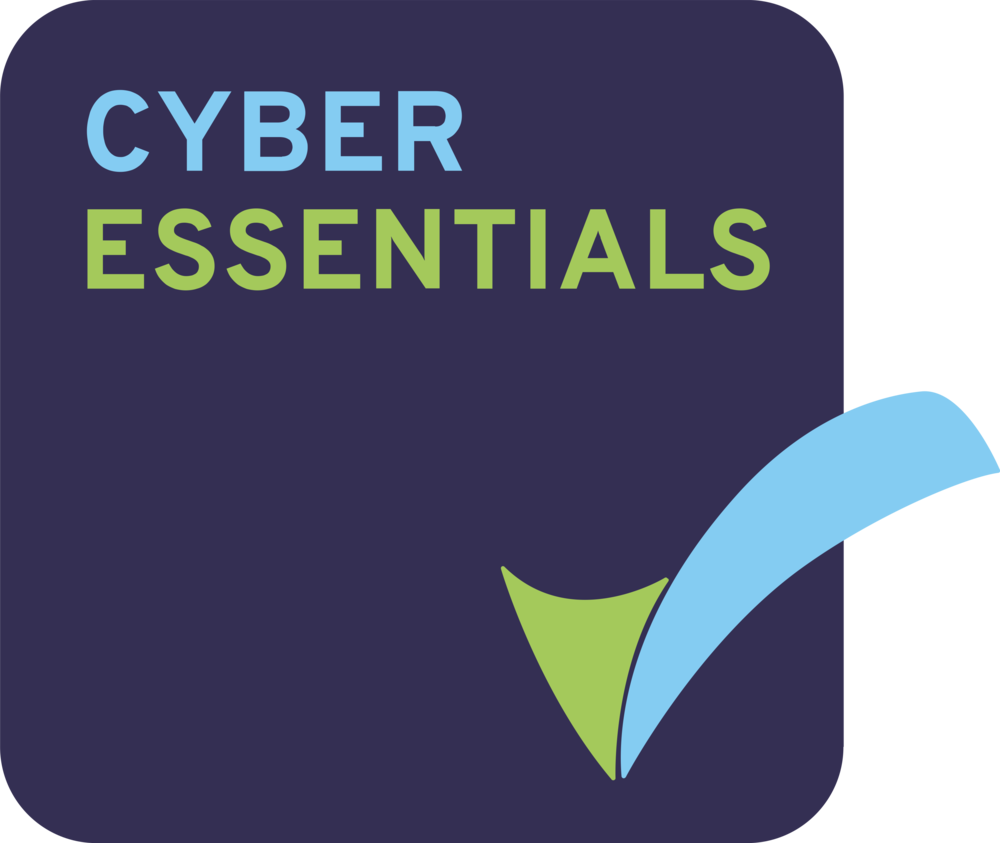 Cyber Essentials Plus
We are registered with the IASME Consortium and National Cyber Security Centre, with the highest available recognition for cybersecurity.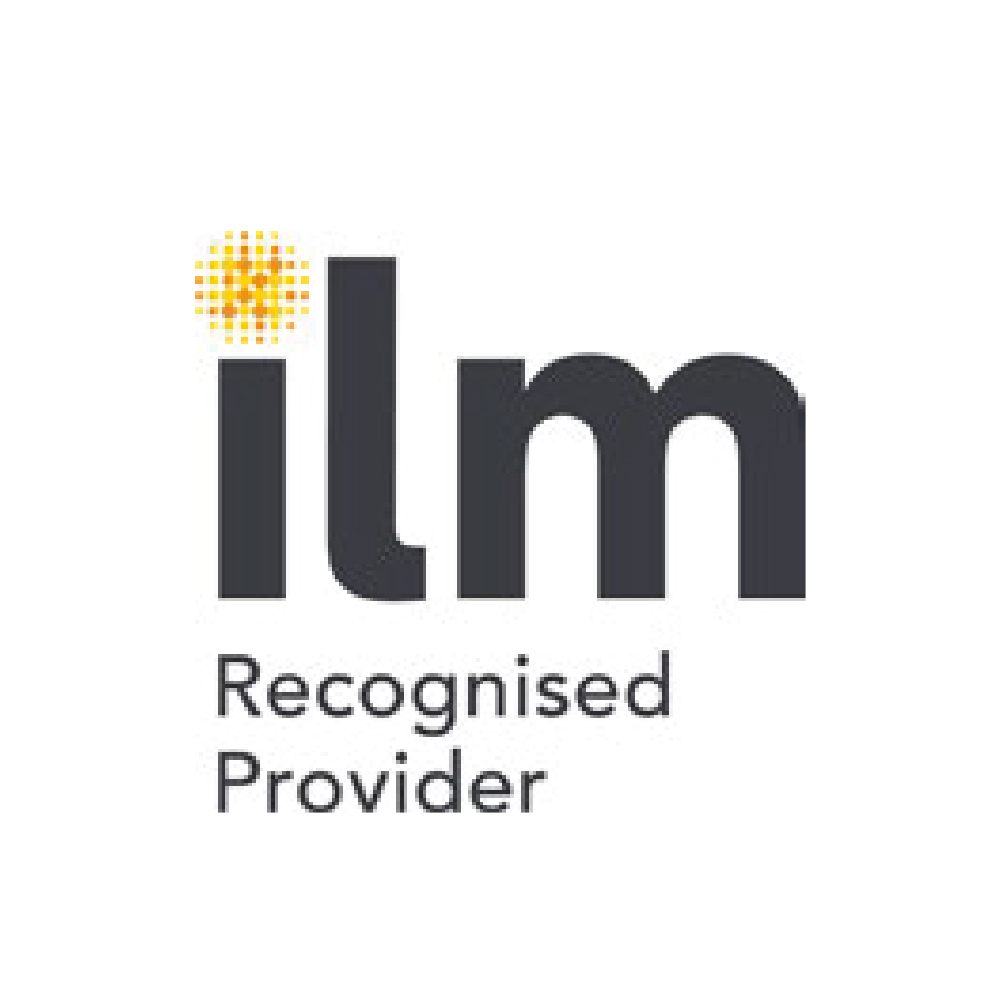 We also offer a range of mediation training courses. We deliver regular public courses on our 6-day Professional Workplace Mediator, and also offer a wide range of in-house training options.
Each year we deliver hundreds of mediations across the UK and Europe for a range of public, private and not-for-profit organisations. Our wide portfolio of diverse clients means that we can assign the best suited London-based Mediator to your case based on their experience working within a similar organisation or sector.