Online Investigation Services
EMEA leading providers of online video investigation services
Contact us for an initial case scoping or discussion
We deliver virtual investigations for a range of workplace cases, including:
Grievances
Disciplinary Cases
Whistleblowing Concerns
Compliance Issues
Bullying
Harassment
Safeguarding
Ethics
Bribery
Serious Incidents
and more…
Meet our team of highly skilled video investigators
Across the country we have over 50 active investigators, with a range of backgrounds and specialities. As workplaces continue to adapt and evolve, so do our investigators. Many of our practitioners have adapted their skills such that they can carry out the entire investigation process without the need for face-to-face contact. All communications can be conducted remotely, and party interviews are completed through video conferencing. Our diverse pool of clients from a variety of sectors trust us for a timely, secure and confidential service.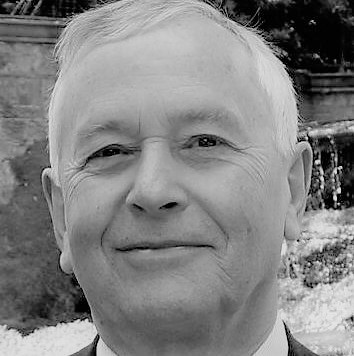 A previous senior security professional at the Houses of Parliament, Peter has conducted many investigations of unauthorised information and data leaks. Peter can conduct virtual investigations, and has experience ind dealing with sensitive exchanges often in difficult and contentious circumstances.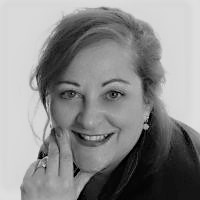 Suzanne is one of CMP's most experienced practitioners. She has been delivering Investigations for a wide range of clients since 2002. Her specialities include harassment, discrimination and misconduct cases. Suzanne is happy to work remotely, and has delivered services for some of CMP's most high-profile clients and regularly delivers our ILM-endorsed public training programme.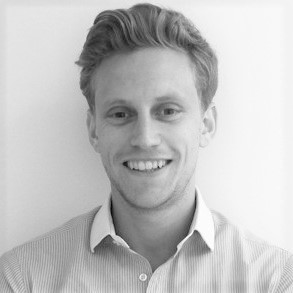 Oliver, a law graduate and qualified advanced investigator leads some of CMP's most complex, high-profile cases. With previous investigative roles in the police and regulatory sector, Oliver specialises in Fitness to Practice cases. He also has vast experience in healthcare serious incidents, bullying, harassment and misconduct cases, some of which have been virtual investigations.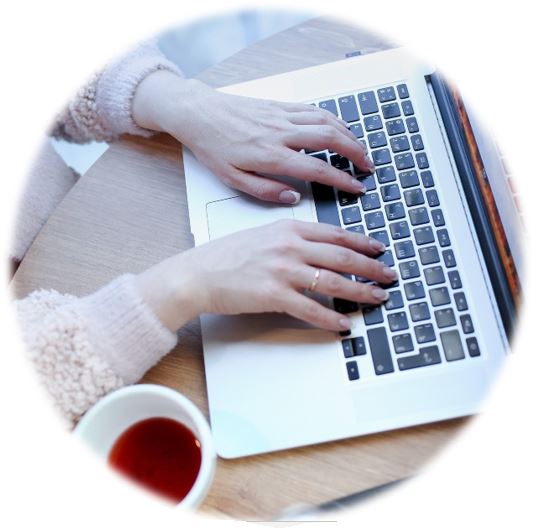 Confidential expertise in carrying out online video investigations to meet our adapting client needs
We understand that the working world is continually changing, and many organisations now rely on remote communication for a variety of business functions.
To meet the needs of such clients, we deliver over 100 virtual investigations each year. All interviews will be remotely carried out, with the same vigour as in our standard practices.
We can adapt to your existing video conferencing arrangements, and only use the most secure conferencing platforms, including:
Microsoft Teams
Zoom Video Conferencing
GoToMeeting
Thanks to our expert and diverse pool, we can supply a best matched practitioner for your virtual investigation
Why our clients trust us to handle their most important investigations, remotely.
Across our 30 years' experience, we've developed a robust methodology for delivering the highest standard investigations both face-to-face, and remotely when needed. Employer expectations continue to rise, and those with modern working practices must also expect the utmost diligence when handling their cases.
The key to ensuring that a video investigation service is delivered to the highest possible standard, is a good, experienced investigator. Our leading reputation in this field has been built up thanks to our high client retention rate and transparent case management system. Working with the UK's leading online investigation provider ensures the highest levels of impartiality and reassurance for all those involved in the process.
30 years' experience

Best practice standards above ACAS guidelines

Highest compliance to GDPR and cyber data security

Large pool of expertise to 'best fit' your needs

Speed of response due to large investigator pool

Transparency and accountability throughout the process

Interviews can be carried out across a range of video conferencing platforms
We will source you an expert video investigator within 1 working day of confirming a case…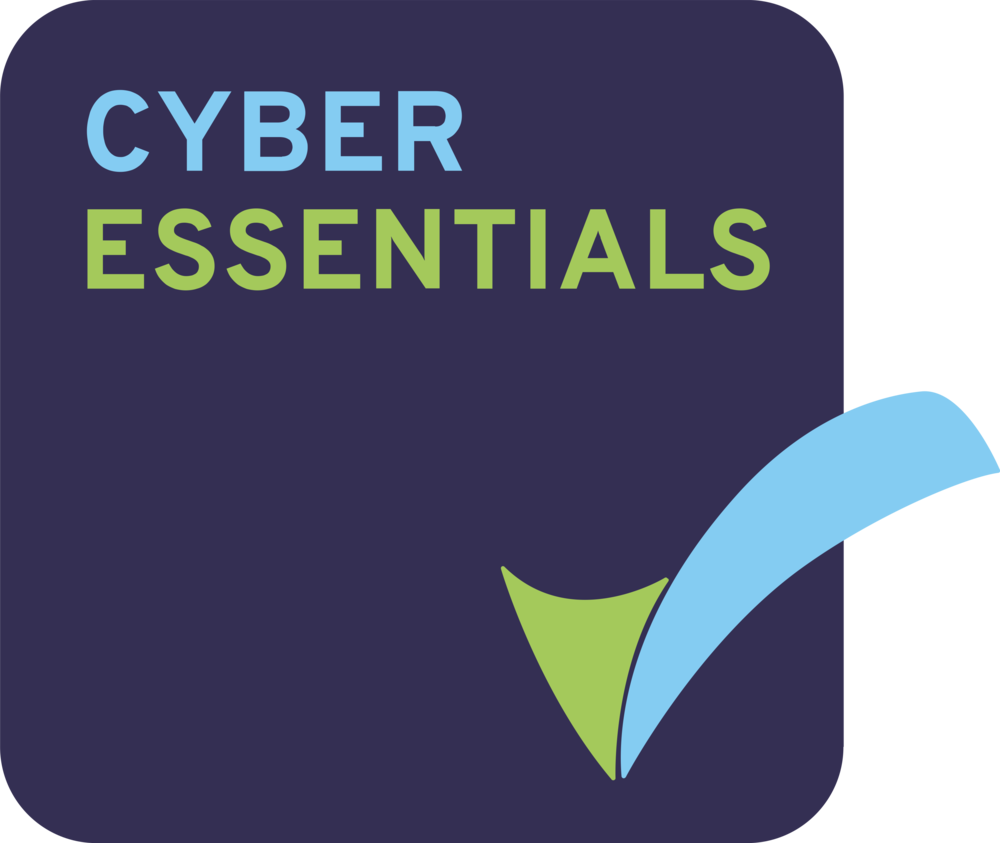 Cyber Essentials Plus
We are registered with the IASME Consortium and National Cyber Security Centre, with the highest available recognition for cybersecurity.

BSI Kitemark
We have contributed to the development of industry standards for investigative practice.
Each year we deliver over 200 investigations across the UK and Europe across a range of public, private and not-for-profit organisations. Our wide portfolio of diverse clients means that we can assign the best suited video investigator to your case based on their experience working within a similar organisation or sector.