Monday 15th- Wednesday 17th July OR Tuesday 15th- Thursday 17th October
Professional Workplace
Investigator Training Course
Venue: etc Venues Avonmouth House, London SE1 6NX Cost: £1650 +VAT
Enquire Now
Developed to help you, and your organisation to
Set up and run workplace investigations
The Professional Workplace Investigator is our flagship, ILM-accredited training course for workplace investigators. As UK leading providers of conflict management and dispute resolution training, CMP will ensure that you're prepared to resolve cases as fairly, robustly and timely as possible. The course includes a total of 28 hours' learning, comprising of 3 days in the classroom and additional home-based studying.
Conveniently located at etc venues' Avonmouth House, in central London, close to Borough and Elephant & Castle Stations. Here you can expect outstanding hospitality and refreshments throughout the course.
As part of the course, delegates will create an investigation plan, terms of reference and interview plan. Note-taking is covered thoroughly, as is gathering evidence through interviews and other sources. Trainees will be able to assemble and analyse evidence, whilst remaining objective and impartial and also write a full investigative report which will be submitted for assessment.
A full programme specification for the course can be downloaded here.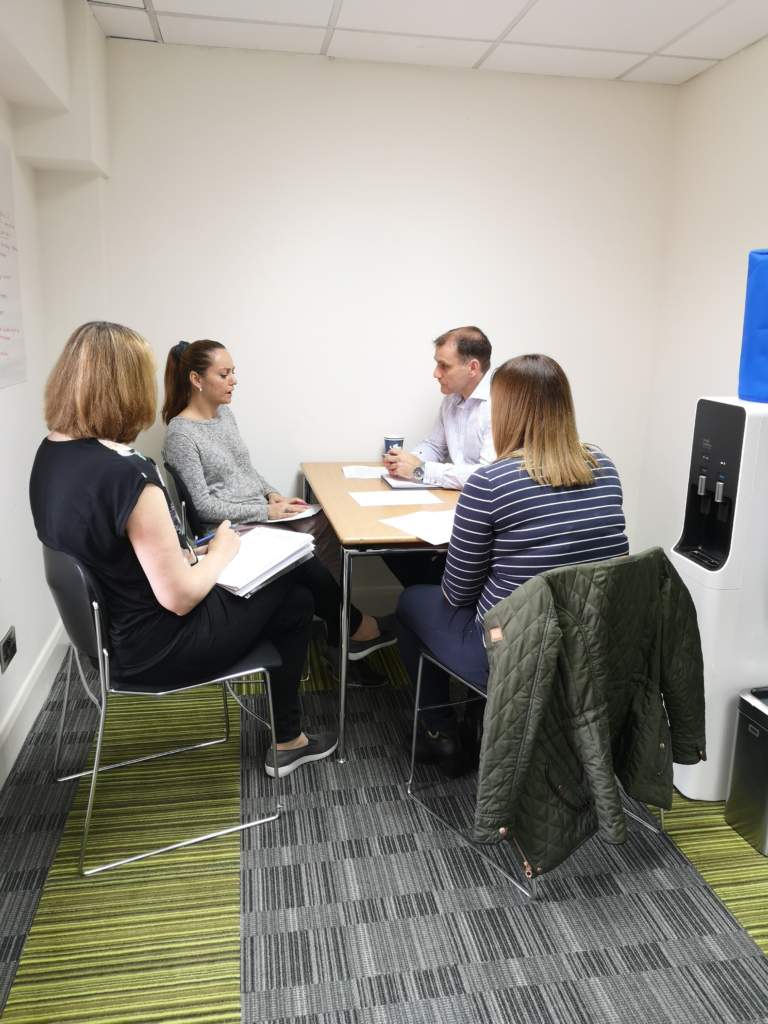 Book Now