Next course: March 2023 - Virtual via Zoom
CMP Academy - Professional Workplace
Mediator Training Course
Next Venue: Zoom Cost: £1989 +VAT
Download Full Programme Outline
Developed to enable you, or your staff to
Take on a formal mediator role within your organisation
Why choose CMP's Professional Workplace Mediator?
Highly experienced trainers
Low delegate: trainee ratio
Transferable soft skills gained
Institute of Leadership & Management (ILM) -endorsed training
Practical skills- focussed sessions
Delivered by the UK's first mediation training providers
Recognised by the UK College of Mediators and Civil Mediation Council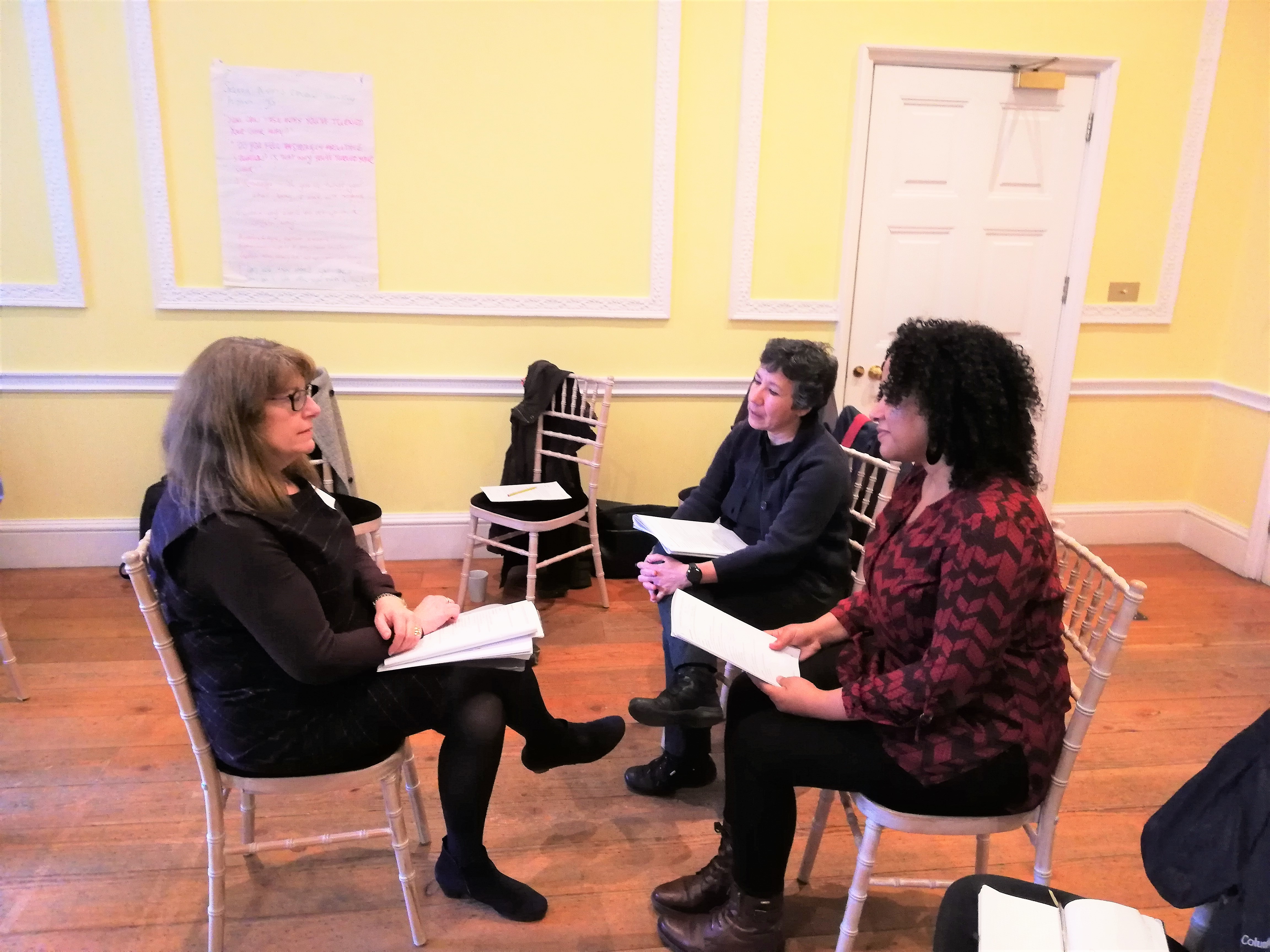 The Professional Workplace Mediator is our flagship, ILM-accredited training course for workplace mediators. As UK leading providers of conflict management and dispute resolution training, CMP will ensure you are equipped with both the theoretical understanding and practical skills needed to effectively resolve workplace disputes.
The course comprises 40 hours of classroom learning, delivered in two 3-day segments, followed by a post-course assessment.
Trainees will develop a theoretical understanding of conflict, practice core skills essential to the Mediation process, participate in a range of interactive role-play scenarios, and understand how individual differences can be adapted to.
Each participant will receive personalised coaching, mentoring and feedback including a written assessment with personalised comments at the end of the course.
This course is available for those wishing to take on a mediator role within their organisation.
A full programme outline can be downloaded via the form below.
Get in touch