Over 30 years of delivering
Workplace relationship

DEVELOPMENT & DISPUTE RESOLUTION SERVICES

Our ambition is to create workplaces where people can really be authentic, bringing their 'whole self' to work, without the fear of conflict. CMP is a pioneer of approaches to conflict management and works to improve workplace relationships - a prime mover in the development and adoption of professional approaches to mediation services, investigations and Conversational Integrity.

Get in touch
What we believe in
Your organisation is only as effective as your people: how you share, support, challenge and motivate each other. Our professional expertise in conversational excellence and conflict management and resolution provides the foundation of a better workplace culture and improved performance: replacing the burble of uncertainty, disagreements and misunderstandings with clarity, trust and confidence.
We use Conversational Integrity, the interpersonal soft skills needed to have interactive conversations. Enabling individuals to bring their 'whole self' to work, with the aim of creating an engaged culture where productivity and innovation can occur without the fear of reprisal, we call these Clear Air workplaces.
Want to join CMP?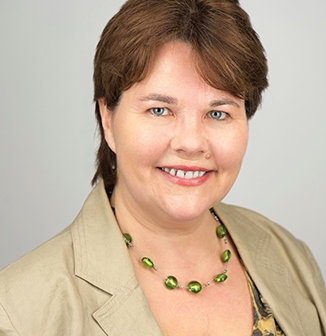 Katherine Graham
Chair of the Board of Directors
Our co-founder, Katherine has been a pioneer of conflict resolution approaches in the UK, setting standards for the sector. She developed the business into the successful operation it is today, and continues to play an important role as Chair and shareholder, ensuring our commitment to a people-centred approach remains at the heart of everything we do. Katherine also co-authored Mediation for Managers (NB Books)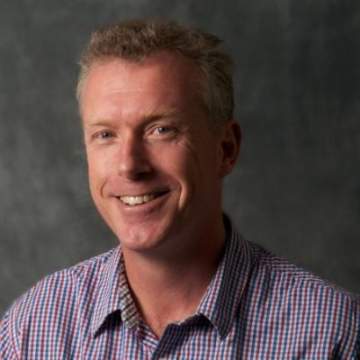 Arran Heal
Managing Director
Arran is passionate that personal development and professional growth comes from harnessing the differences between us all. Since joining CMP he has successfully developed and trademarked Harnessing Difference®, the personal development programme, and Conversational Integrity®, the capacities needed for connected human conversations. Whilst also pushing CMP's position as pioneers and market leaders with the publishing of the UK's Best Practice Standards for Workplace Investigations and raising the standards of investigations by developing the National Certificate in Workplace Investigations™ training programme. Arran's experience and leadership continue to enable CMP to focus on the strategic needs of our clients.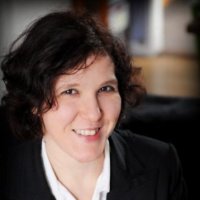 Rebecca Foreman
Quality and Strategic Development Director
Rebecca has worked for CMP for nearly 15 years; starting as Training and Consultancy Manager, then Director of Operations, she is now CMP's lead for ensuring the quality delivery of all our services: mediations, investigations, training, e-learning and consultancy. Rebecca is our in-house monitoring and evaluation expert and uses her qualitative and quantitative research skills to provide our clients with really ROI data. In her spare time she grows wonky veg and is learning to be a campanologist!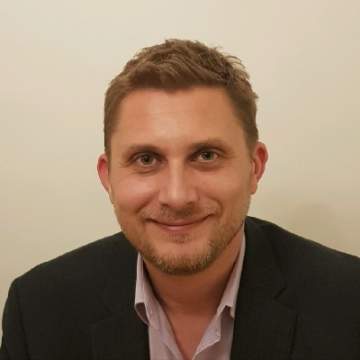 Peter Bullock
Commercial Director
Peter joins CMP in 2021 as our Commercial Director, taking the leading role in developing CMP's position as the market leader in supporting clients in the HR/ER and OD space. Peter has spent over 20 years in business development and marketing across a varied range of sectors, and has wide-ranging cross-cultural and international experience. Peter is passionate about developing better organisational cultures, by improving the capacities needed for more connected, human conversations.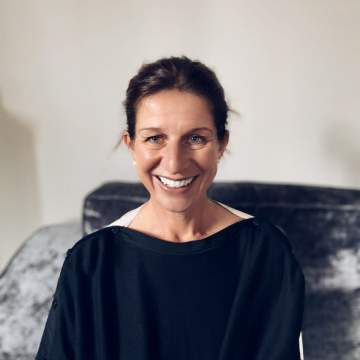 Ele Wilson
Head of Investigations
Ele began working with CMP in 2017 as an associate investigator following a successful 22-year career as an officer in the Royal Military Police. She has vast experience of conducting and managing workplace investigations, in the both the public and private sectors including student and staff complaints in academic organisations and complaints from within high-performance sports. Ele is a qualified workplace mediator and also continues to practise as a workplace investigator. Ele makes sure that the investigations delivered by CMP are delivered with integrity, transparency and proportionality and to the highest of standards.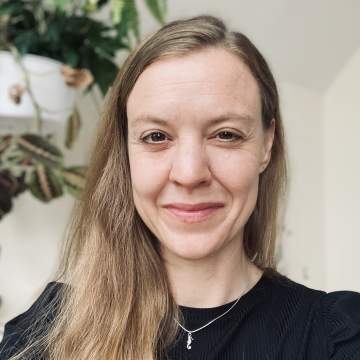 Elaine Hepburn
Head of Informal Dispute Resolution
Elaine leads the Informal Dispute Resolution team at CMP, overseeing quality and support for the IDR practitioners and our range of IDR services: mediation, neutral assessment, team facilitation and coaching. Elaine is a skilled mediator, an inspiring trainer and an insightful coach and consultant, with a career of over 15 years in conflict resolution. She has mediated in the full spectrum of settings from living rooms to board rooms, across a diverse range of workplaces and cultures. She has a very successful track record, leaving relationships, teams and organisations in much better shape than when they came to her - and often dramatically transformed.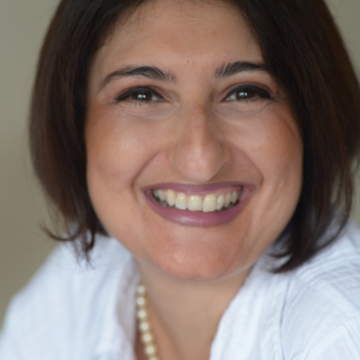 Rukshana Horwood
Head of Management Training & Coaching
Rukshana is a people development consultant with extensive experience in Management and Leadership training and coaching, Strategic Management and Customer Service Excellence. Her experience in these areas covers a wide breadth of organisations in the public and private sector which is supported by a 25 year career in senior roles with British Airways including managing large service delivery teams.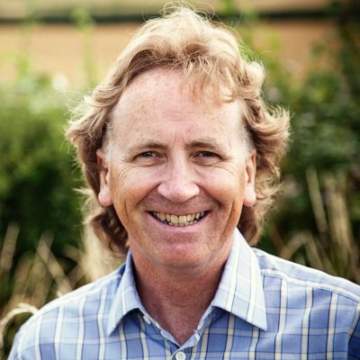 Patrick Moulsdale
Head of Strategic Learning
Patrick has been working in the field of personal development for more than 25 years. He has trained hundreds of Mediators and is our Head of People Development & Mediation, He specialises in group and senior level facilitation, and co-created Conversational Integrity, our behavioural and culture change programmes.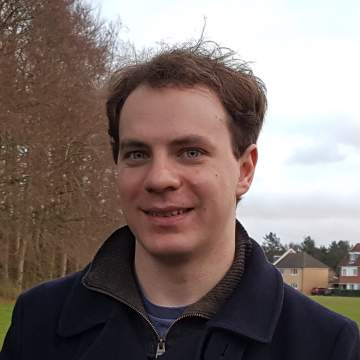 Tom Humphrey
Head of Finance
Tom leads our finance team, looking after our day-to-day finances, from picking up on our clients' invoicing and financial queries to being responsible for our financial management systems. In his downtime he enjoys flying gliders, sailing and walking.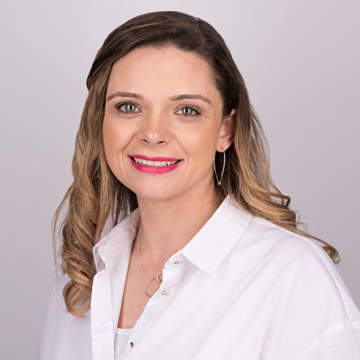 Leanne Holt
Head of Operations and Client Delivery
Leanne makes sure we are always delivering the highest standard of service for our clients. With her extensive experience in project and client relationship management, Leanne is on call to help organisations get the most from our expertise, training, and consultancy.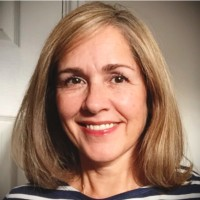 Sheila Robbie
Client Relationship Manager
Sheila joined CMP in 2020 and works with our strategic accounts, such as the UK's Ministry of Defence, with who CMP has partnered with since 2008 to promote the use of mediation, early resolution and Conversational Integrity. In her spare time, she enjoys long walks in the countryside.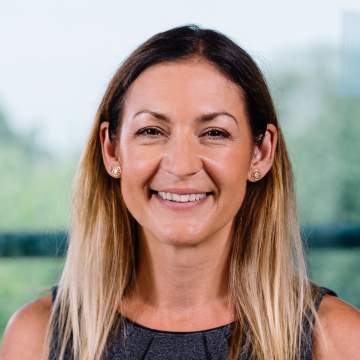 Nicola Cross
Client Relationship Manager
Nicola joined CMP in 2021 and comes with over 15 years of client relationship management experience; ready to listen, understand, and find the best solutions for our clients. Outside of work, she enjoys Latin and Ballroom dance classes.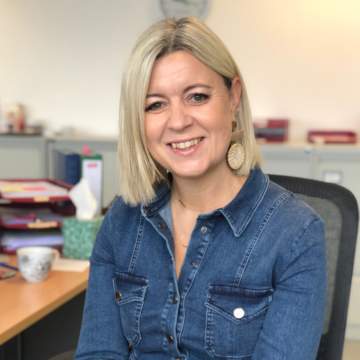 Alison Bass
Client Delivery Services Lead
Alison has many years of experience working within administration providing her with the necessary knowledge and skills to support Leanne in our operations team. Alison will be mainly assisting with the administrative provision within mediation and investigation cases. She liaises with both our clients and practitioners to ensure each case is conducted efficiently from start to finish.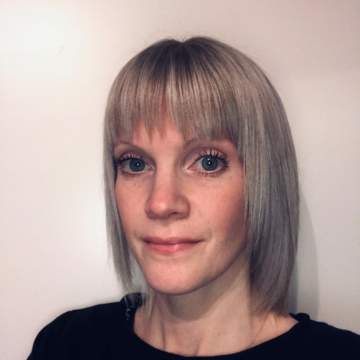 Helen Black
Client Delivery Training Lead
Helen is CIPD qualified and has several years' experience in Human Resources roles, first as an Administrator and more recently as a Generalist HR Advisor. These roles have provided her with the skills to efficiently coordinate our soft skills training, mediation services, and accreditation programme. As a Client Delivery Officer Helen coordinates our training delivery activities, by acting as the liaison point between clients, practitioners, account managers and the Head of Operations.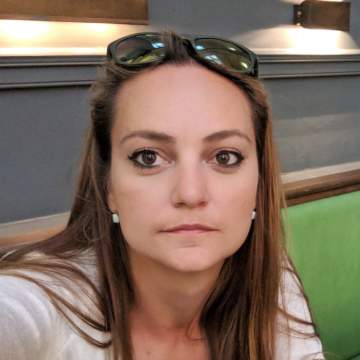 Michaela Kinns
Finance Officer
Michaela's experience is predominantly within finance and accounting, along with a few years in an L&D role for a public organisation. As our Finance Officer, she helps to deliver the best possible service to our client base.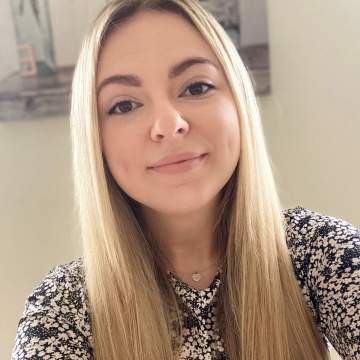 Bethany Woods
Client Delivery Officer (Training)
Bethany is a Client Delivery Officer who has several years of experience in administration. Bethany most recently has experience in Project Coordinating and uses this experience to coordinate our training services. She also has a Level 2 Diploma in Customer Care and uses the skills she has learnt from this to liaise with clients and practitioners.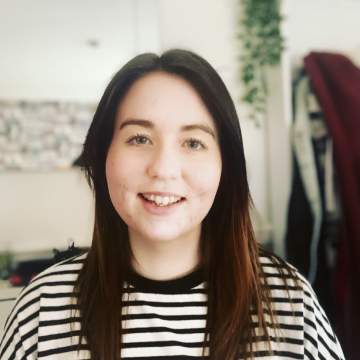 Kerryn Whitear
Client Delivery Project Lead
As a Business Support Officer, Kerryn will support the Client Delivery Officers with administrative work for accredited and non-accredited training and services. As well as supporting Leanne with Practitioner management and engagement. Kerryn hase a degree in Sociology and Criminology, an NVQ in Business Improvement Techniques and a foundation certification in Prince2.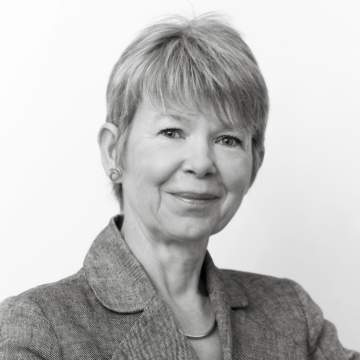 Liz McCaw
Non-Executive Director
Liz has worked with CMP since 2010 as a coach, consultant, mediator and neutral assessor. She has many years' experience as both an operations director and a business consultant, having held senior roles in both industry and consulting organisations.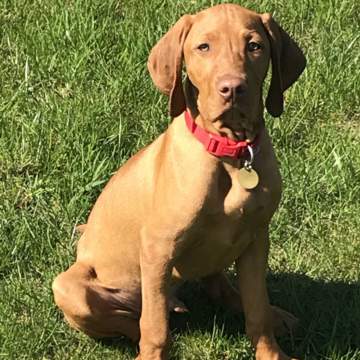 Harvey
Office Dog
Harvey joined the team in 2018, bringing with him youthful energy that raises morale within the office... His friend Timber is also a frequent visitor.
CMP Resource Library
View our full library of white papers & resources
Our History
For 30 years, its been our ambition to create workplaces where people can really be authentic, bringing their 'whole self' to work, without the fear of conflict.
Established in 1989 CMP pioneered the use of mediation at work in the UK, being the first organisation to provide workplace mediation skills training and established the UK's first in-house mediation scheme with Birmingham City Council in 1992.
CMP's Certificate in Mediation was developed in the early 1990's, and over the past 30 years it has been accredited by OCR/RSA, OCN, and now the ILM, as the ILM Endorsed Award the Professional Workplace Mediator. A 6-day 40-hour programme, aligned to the EU Code of conduct for mediators, and is recognised by the College of Mediators, Civil Mediation Council (CMC) and soon, the Mediators Institute of Ireland.
We have successfully developed and trained more than 5000 mediators across the world based on this programme.
Rebecca, our Director of Operations, sits on the CMC's workplace mediation working group, and Katherine, our Chair of the Board, is a former chair of the College of Mediators and is a co-founder of CMP.
To help organisations realise the cost of conflict after the 2006 CBI/CEDR/CMS report we developed the UK's Conflict Profile, which is still used today by the report authors, to help them calculate the hidden, and apparent cost of conflict at work.
In 2009, CMP developed the first UK's best practice standards for grievance and disciplinary investigations, endorsed by the Business School at Manchester University, and later adopted as the basis for the 2013 ACAS Code of Practice (1) on Disciplinary and Grievance Procedures. From these standards, we developed the internationally recognised Qualified Workplace Investigator programme, now the ILM Endorsed Award the Professional Workplace Investigator.
From 2013 to 2018 CMP supported the British Standards Institute (BSI) to develop new national a standards for employment investigations (BS102000), and in 2018, we were invited to consult with the OIA on their latest framework and standards for investigations into non-academic complaints, including sexual misconduct on campus.
In 2019, we distilled 'mediation soft skills' into Conversational Integrity, a group of 5 core capacities to enable connected, effective and productive conversations. These 5 capacities are Empathy, Self Awareness, Situational Awareness, Curiosity and Reflective Listening, and these capacities now form the basis of our 'soft' skills programmes.
2020 sees CMP partner the Association of British Investigators (ABI), and become registered with the SSAIB, before being accredited with BS 102000, making CMP the only employment investigation service to hold the British Standard for Investigative Services.
We work holistically, from resolving complaints and conflict, through developing and supporting people to effectively manage their conversations without the fear of conflict.
Helping you to settle and take stock after cases are resolved, learn from the past, train your people to be their best selves, coach them to coach and mentor others. Supporting your people to communicate better, evaluate the situation and their perspectives, facilitate conversations and organisational development interventions, mediate relationship breakdowns and investigate those concerns that need to be, and settle if needed…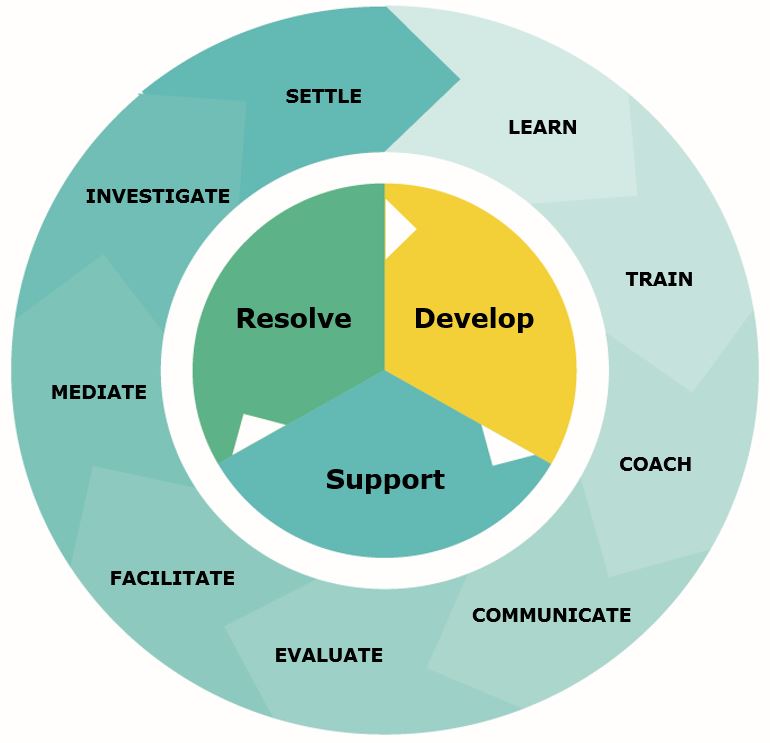 Accreditations, Awards and Associations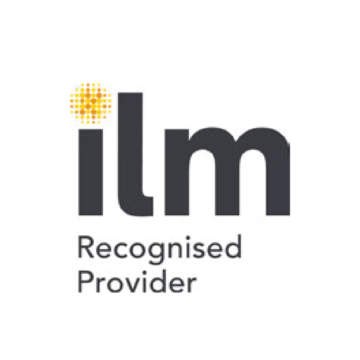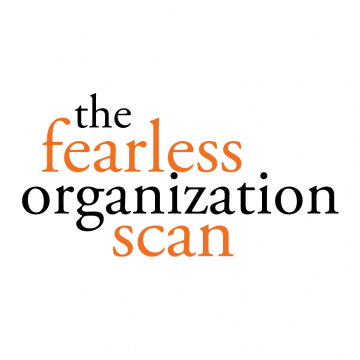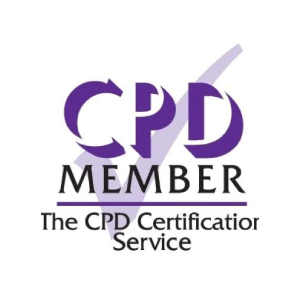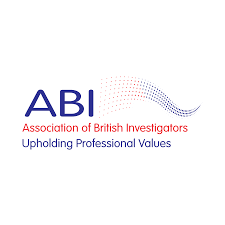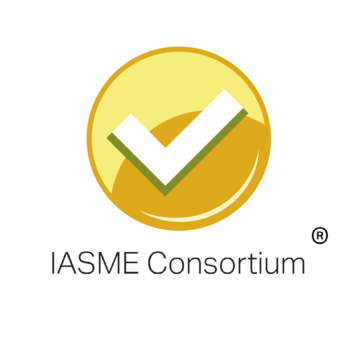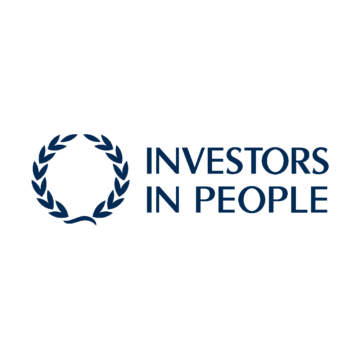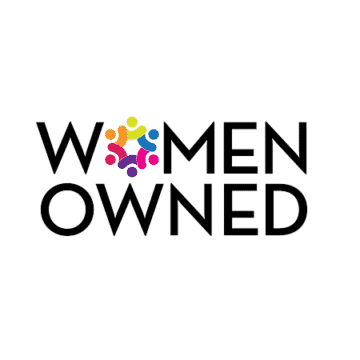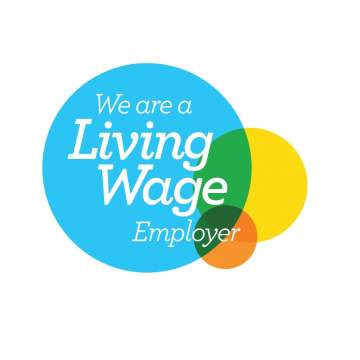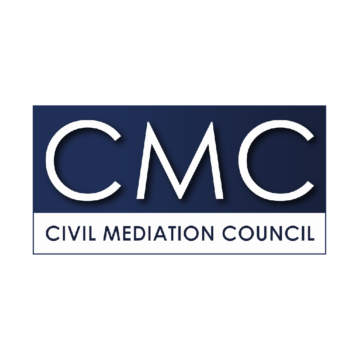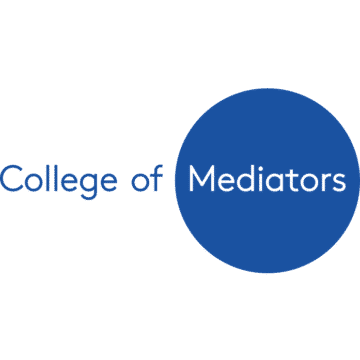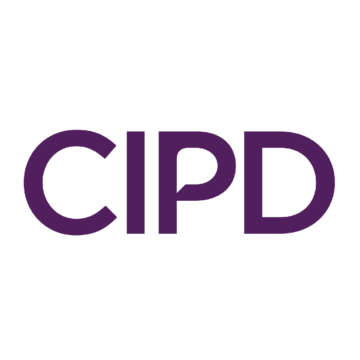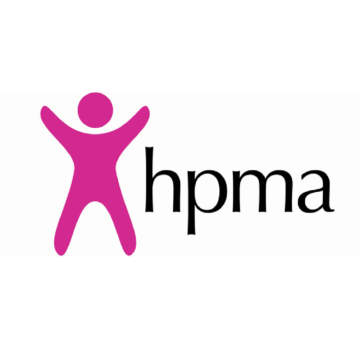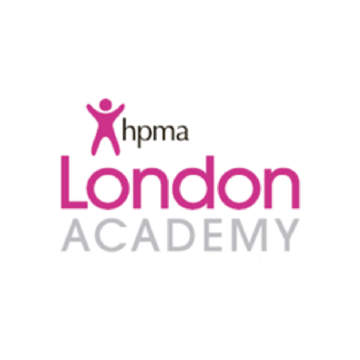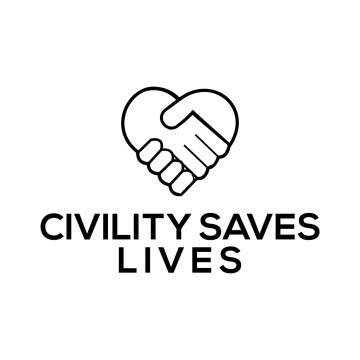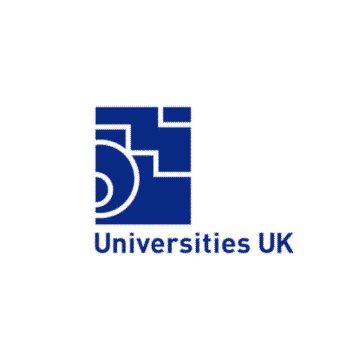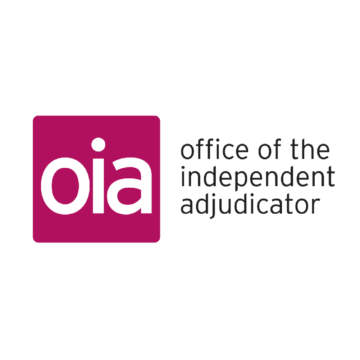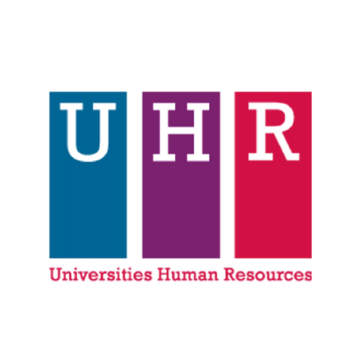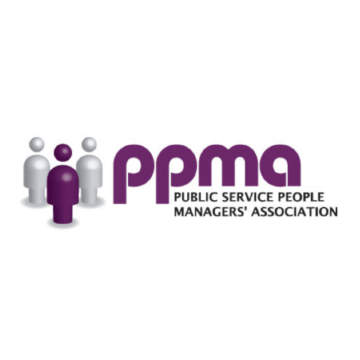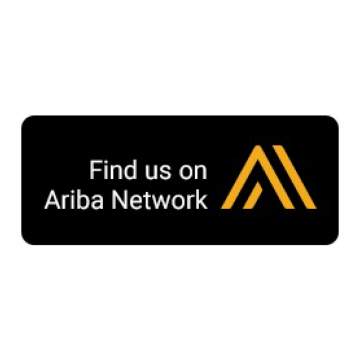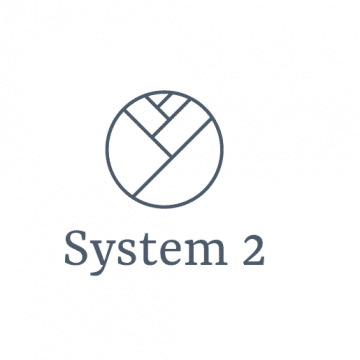 CMP supports the development of Conversational Integrity, the art of interactive conversation, to develop leaders, managers and staff at all levels within any team or organisation, with the ambition to create a workspace where people do not fear conflict, creating a conversation culture, that CMP calls  'Clear Air' workplaces.