Nearly 30 years of delivering
Workplace relationship

DEVELOPMENT & DISPUTE RESOLUTION SERVICES

Our ambition is to create workplaces where people can really be authentic, bringing their 'whole self' to work, without the fear of conflict. CMP is a pioneer of approaches to conflict management and works to improve workplace relationships - a prime mover in the development and adoption of professional approaches to mediation services, investigations and Conversational Intelligence.

Get in touch
What we believe in
Your organisation is only as effective as your people: how you share, support, challenge and motivate each other. Our professional expertise in conversational excellence and conflict management and resolution provides the foundation of a better workplace culture and improved performance: replacing the burble of uncertainty, disagreements and misunderstandings with clarity, trust and confidence.
We use Conversational Intelligence, the interpersonal soft skills needed to have interactive conversations, to develop Relational Resilience between staff at all levels. Enabling individuals to bring their 'whole self' to work, with the aim of creating an engaged culture where productivity and innovation can occur without the fear of reprisal, we call these Clear Air workplaces.
Get in touch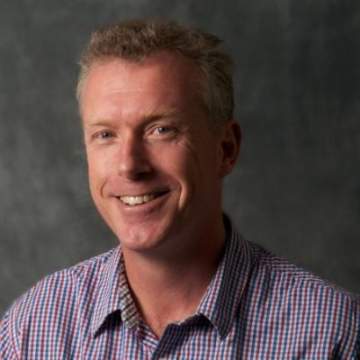 Arran Heal
Managing Director
Arran is passionate that personal development and professional growth comes from harnessing the differences between us all. From a career managing large teams in FMCG as well as running entrepreneurial start-ups his experience and leadership helps CMP focus on the strategic needs of our clients.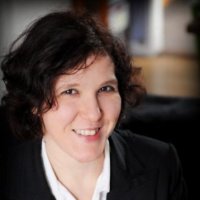 Rebecca Foreman
Director of Operations
Rebecca has worked for CMP for over 10 years; starting as Training and Consultancy Manager, she is now our Director of Operations overseeing the smooth delivery of all our services: mediations, investigations, training, e-learning and consultancy. Rebecca is our in-house monitoring and evaluation expert and uses her qualitative and quantitative research skills to provide our clients with really ROI data. In her spare time she grows wonky veg and is learning to be a campanologist!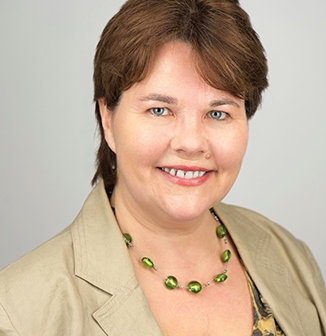 Katherine Graham
Chair of the Board of Directors
Our former Managing Director, Katherine has been a pioneer of conflict resolution approaches in the UK, setting standards for the sector. She developed the business into the successful operation it is today, and continues to play an important role as Chair and shareholder, ensuring our commitment to a people-centred approach remains at the heart of everything we do. Katherine also co-authored Mediation for Managers (NB Books)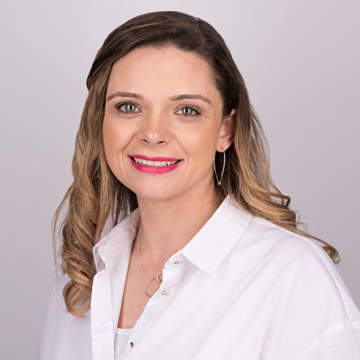 Leanne Holt
Head of Operations and Client Delivery
Leanne makes sure we are always delivering the highest standard of service for our clients. With her extensive experience in project and client relationship management, Leanne is on call to help organisations get the most from our expertise, training and consultancy.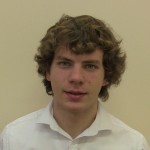 Tom Humphrey
Finance Officer
Tom handles our day-to-day finances, picking up on our clients' invoicing and financial queries and is responsible for our financial management systems.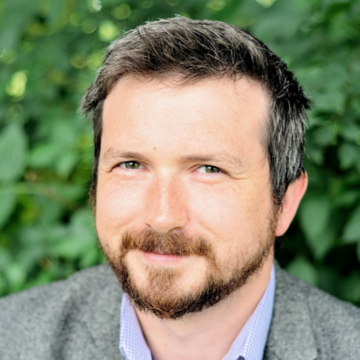 Richard Peachey
Head of Business Development
Richard combines many years' experience of client relationship management, project delivery and sales & marketing with expert knowledge of workplace conflict and resolution. He's ideally placed to work as a trusted advisor to clients on their issues and developing the best solutions.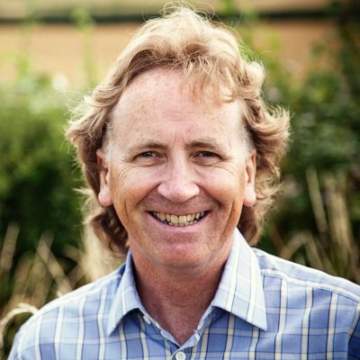 Patrick Moulsdale
Head of People Development & Mediation
Patrick has been working in the field of personal development for more than 25 years. He has trained hundreds of Mediators and is our Head of People Development & Mediation, He specialises in group and senior level facilitation, and co-created Conversational Intelligence, our behavioural and culture change programmes.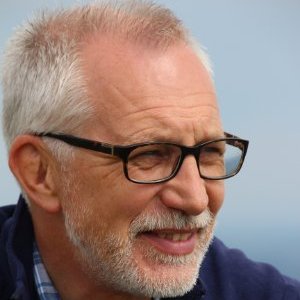 Tim Kingsbury
Head of Investigations
Formerly Head of Diversity and Equality Policy for the Royal Navy, Tim ended his 29-year career with the RN when he became CMP's Head of investigation in 2006. A qualified Barrister, counsellor, trainer, and member of the CIArb, Tim practices as a workplace investigator and mediator, and leads our investigator pool to exacting quality standards.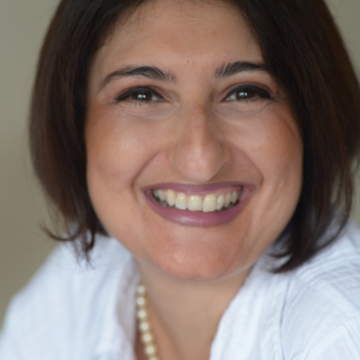 Rukshana Horwood
Head of Management Training and Coaching
Rukshana is a people development consultant with extensive experience in Management and Leadership training and coaching, Strategic Management and Customer Service Excellence. Her experience in these areas covers a wide breadth of organisations in the public and private sector which is supported by a 25 year career in senior roles with British Airways including managing large service delivery teams.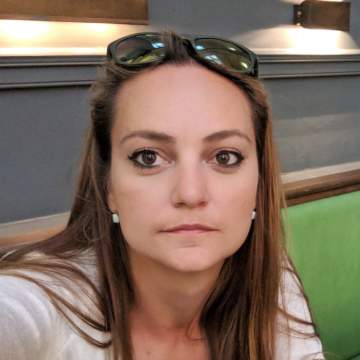 Michaela Kinns
Client Delivery Officer (Services)
Michaela's experience is predominantly within finance and accounting, along with a few years in an L&D role for a public organisation. As a Client Delivery Officer, she helps to deliver the best possible service to our client base. Michaela will be mainly assisting with the administrative provision within mediation and investigation cases.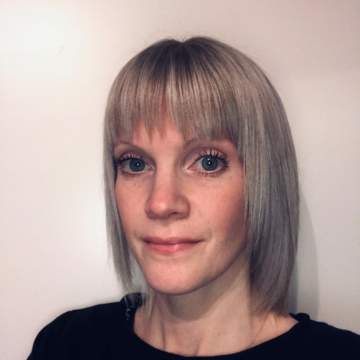 Helen Black
Client Delivery Officer (Training)
Helen is CIPD qualified and has several years' experience in Human Resources roles, first as an Administrator and more recently as a Generalist HR Advisor. These roles have provided her with the skills to efficiently coordinate our soft skills training, mediation services, and accreditation programme. As a Client Delivery Officer Helen coordinates our training delivery activities, by acting as the liaison point between clients, practitioners, account managers and the Head of Operations.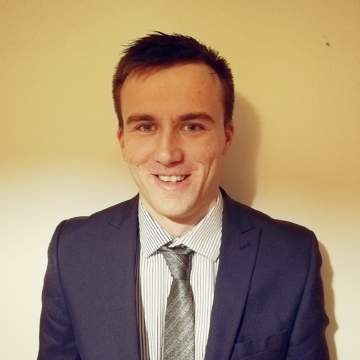 Matt Giblin
Marketing Officer
Matt joined CMP in 2019. He holds a Psychology degree and worked for a Digital Marketing Agency prior to joining us. He now supports Richard in the Business Development and Marketing department. He works across the company's online platforms, creates marketing materials, helps organise events, and generates sales leads.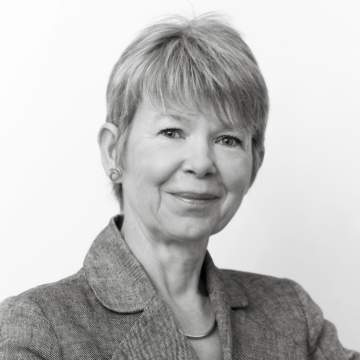 Liz McCaw
Non-Executive Director
Liz has worked with CMP since 2010 as a coach, consultant, mediator and neutral assessor. She has many years' experience as both an operations director and a business consultant, having held senior roles in both industry and consulting organisations.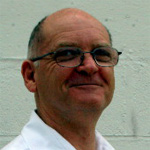 Richard Roberts
Non-Executive Director
Richard is a published author and our former Director of Finance. He now supports the shareholders as a Non-Executive Director on our board.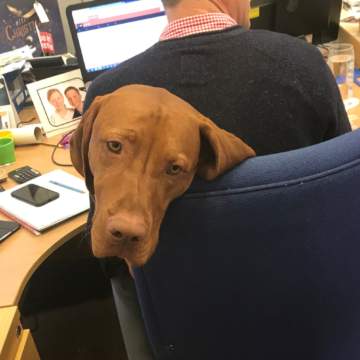 Harvey
Assistant to the Managing Director
Arguably the most important staff member at CMP. Harvey's roles include improving staff morale and ensuring other team members are awake with a lick of the face. He also promotes wellness at work through his desire to go for regular walks with other colleagues.
CMP Resource Library
View our full library of white papers & resources
CMP supports the development of Conversational Intelligence, the art of interactive conversation, to develop leaders, managers and staff at all levels within any team or organisation, with the ambition to create a workspace where people do not fear conflict, creating a conversation culture, that CMP calls  'Clear Air' workplaces.