Let us help you settle issues early on
Prevent

misunderstandings escalating into costly disputes through

workplace mediation

It's when everyday miscommunications and confusions are ignored and 'bottled up' that they turn into formal grievances and disciplinary cases. With such an enormous amount of money spent on workplace litigation and employment issues, there needs to be an alternative. We offer alternative dispute resolution (ADR) in the form of workplace mediation, to help clear the air between the involved parties.

Get in touch
Save time, money, stress and feelings within your organisation
Workplace mediation services and training delivered across the EMEA
We'll work with you to help navigate through interpersonal conflict between individuals or within a team. The art of mediation and effective conversations can prevent problems from escalating, reducing the cost of conflict for all of those involved.
Meet our workplace mediators
We handpick the best workplace mediators. We look for people with a combination of all the right personal qualities alongside a breadth of experience carrying out mediations across a variety of sectors and workplaces.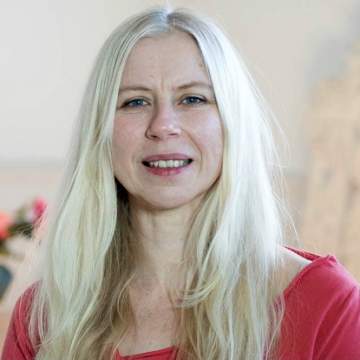 Anna
Anna is a highly experienced workplace mediator, utilizing the principles of Needs based communication. She mediates conflicts relating to performance management, communication breakdowns, management style, post-investigation cases and also acts as a conflict coach.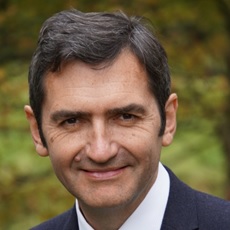 Dave
With 28 years' experience in facilitation, coaching and mediation, Dave currently works part-time for the RSPB as a People Consultant and CMP as a mediator, facilitator and trainer.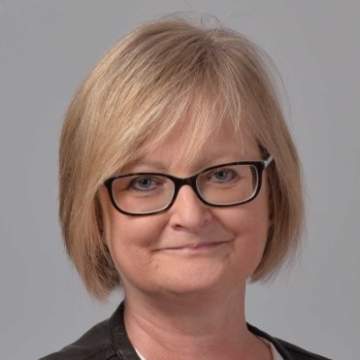 Dorothy
A Fellow of the CIPD, Dorothy has a wealth of experience in HR in Local Government, the NHS and third sector organisations. She specializes in mediation, team development and neutral assessments.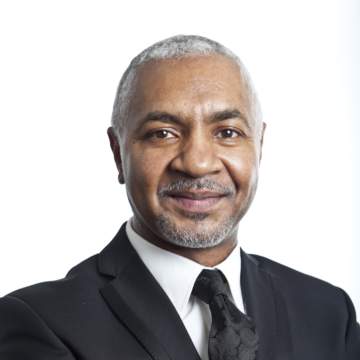 Ian
A life-long learning teacher, saxophonist and member of the CMI, Ian has been working with CMP since 2004, and has conducted over 250 mediations across all sectors. Ian also specializes in neutral assessments and team development.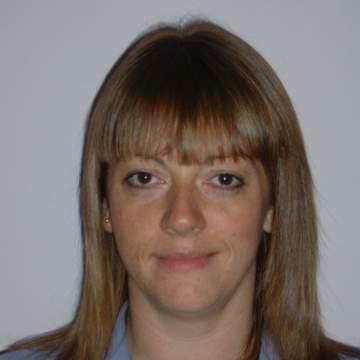 Jackie
A family and workplace mediator and coach, Jackie has Chaired the National Family Mediation Professional Practice Committee for 10 years. She supervises other mediators and is a trainer for several mediation organisations and uses her vast experience of mediation on every case.
Janet
With over 20 years' experience in the NHS, Janet focuses on leadership development, workplace mediation, neutral assessments and coaching. Janet currently sits on the Midlands Mediation Network Management Committee.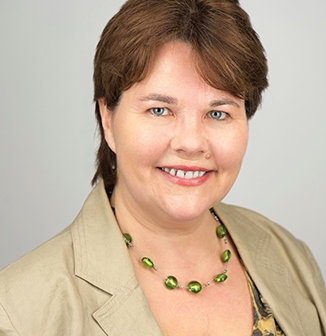 Katherine
One of the most experienced workplace mediators in the world, Katherine started mediating in 1989, co-authored Mediation for Managers (NB Books) and developed the UK's first person centered mediation model "Interactive Mediation".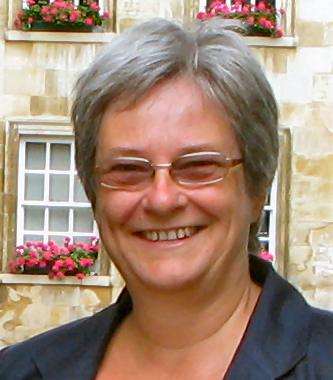 Lesley
Holding Doctorate and Masters Degrees in Mediation, Lesley is one of the worlds highest qualified mediators, working in the field for 28 years. She specializes in workplace, SEND and Family mediation and trains in all these areas. She is Vice Chair of the College of Mediators.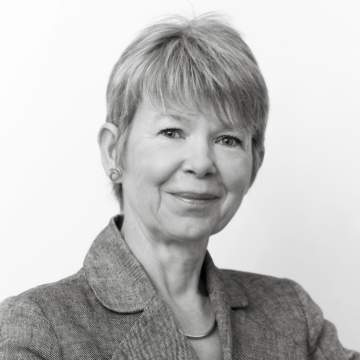 Liz
Following an executive career in the private sector, Liz trained as a qualified Coach, Mediator and Restorative Justice Practitioner. Liz has a passion for 1:1 development techniques, and a wealth of experience conducting Neutral Assessments and facilitating mediations across all sectors.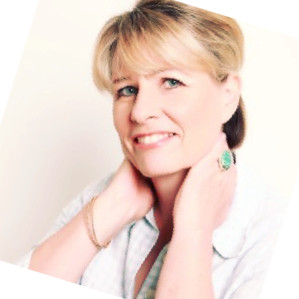 Martha
A civil, commercial, community and workplace mediator, coach and trainer, Martha has a wealth of qualifications in Psychology, Mediation and is an NLP Master Practitioner.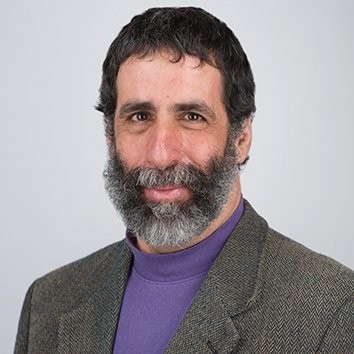 Michael
Michael joined CMP in 2009 as a workplace mediator and trainer, he holds CEDR accreditation and practices as a family and community mediator. Michael has also acted as a facilitator for Community Building in Britain.

Michelle
A CEDR accredited mediator and Employment Lawyer, Michelle has over 25 years of alternative dispute resolution experience, and specialises in workplace mediation, mentoring and coaching.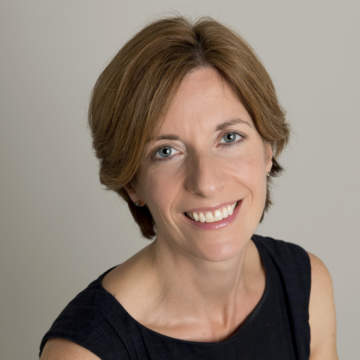 Morag
With over 25 years' experience in Senior Human Resources positions, Morag is an accredited coach and specialises in, workplace mediation and facilitating personal, team and career development.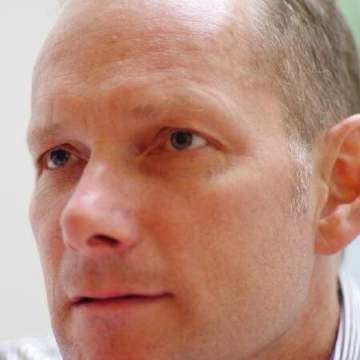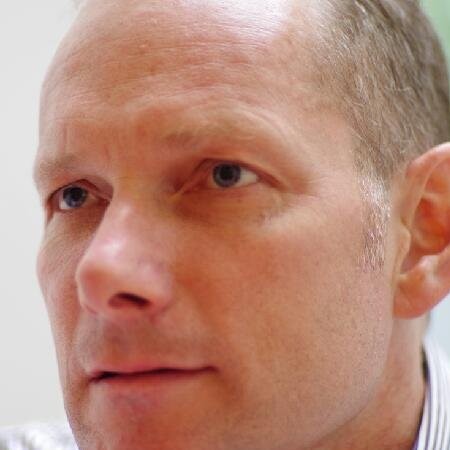 Nick
Nick has 20 years' experience of complex negotiation and facilitation. He is an accredited and highly experienced mediator and is a qualified teacher training in the field of conflict prevention. Nick is also qualifying as a psychotherapist.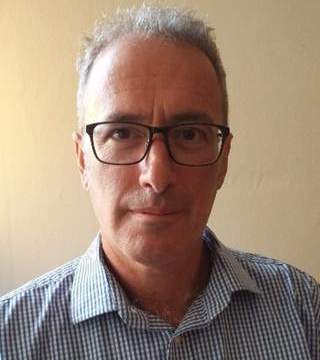 Nigel
Nigel has been a mediator since 1991 and worked with CMP since 1996. He is also trained in Restorative Justice, Process Oriented Psychology and Aikido. He specialises in large group mediation and conflict coaching as well as having trained hundreds of mediators.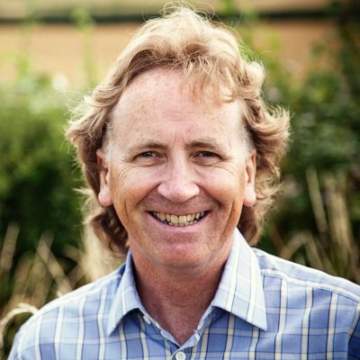 Patrick
With CMP since 2008, Patrick has over 25 years experience supporting the development of individuals and groups. He has trained hundreds of mediators and mediates individuals and teams across all sectors.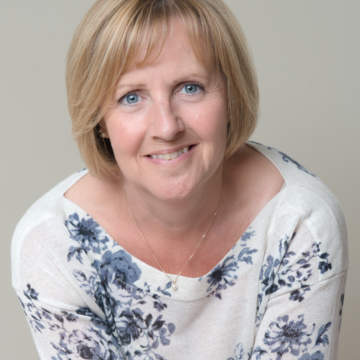 Sam
With a 28 Year career in the Civil Service, where she was the Head of the Civil Service Mediation Service, Sam now specializes in workplace mediation and coaching. Sam is also an NLP practitioner and qualified coach.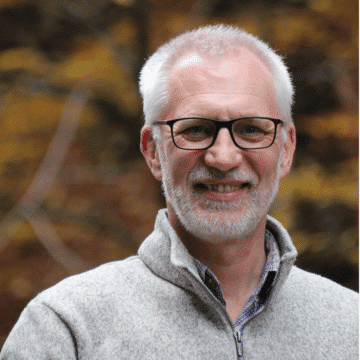 Tim
Former Head of Diveristy and Equality Policy for the Royal Navy, Tim ended his 27-year career, when he became CMP's Head of investigation in 2006. A qualified Barrister, counsellor and member of the CIArb, Tim now practices as a workplace mediator.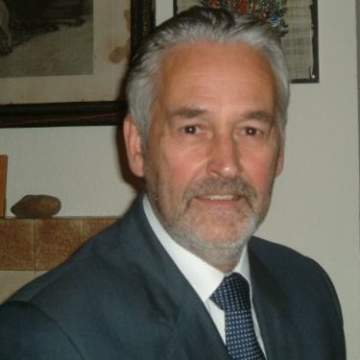 Will
An Associate of CMP for over 12 years, Will has over 25 years' experience in developing and delivering conflict management strategies. Will pioneered 'Doctors Meetings' on behalf of the GMC, where doctors under FTP investigation were 'mediated'.
How does workplace mediation help?
CMP has been involved with developing and delivering workplace mediation services for 30 years and have assembled a UK-wide network of exceptional mediation professionals. We can have one of our mediators on site within five working days.
Workplace mediation services have become a 'must have' for modern employers. Staff only resort to formal complaints and employment tribunals because they feel they don't have any other option. Workplace Mediation provides much-needed space for airing issues in a constructive way. Getting the most from workplace mediation depends on having the right mediation skills within an organisation. One of our expertly trained workplace mediators can deliver these skills, even when situations become most sensitive and complicated.
A typical mediation service with CMP will last for two full working days. This is based on mediation for two persons, and timings will vary for larger groups. One of our workplace mediators will first speak with each party individually, to build up a strong trust and rapport, in addition to an understanding of the problem from an individual perspective. Not all companies provide this, and we feel this is a crucial step, in uncovering the underlying cause of the conflict.
After the individual sessions with our workplace mediator, a joint session will then be held. During this, our mediator will facilitate a discussion between the parties involved, and work at finding ways to rebuild the working relationship. We'll then arrange a follow-up session at a later date, to further build on the positive outcomes. We have an excellent success rate, with 95% of our mediations reaching an agreed outcome.
Get in touch
Refer a Case
Workplace mediation and its involved confidential, informal, facilitated conversations can resolve situations of conflict at an early stage. This avoids the unnecessary stress and pressure of formal procedures. People are listened to as equals during mediation sessions. There's more clarity and the chance for rigid perspectives to soften and move closer together.
When it comes to the most difficult cases or grievances and complaints about issues such as harassment, employers need to be able to demonstrate the use of wholly impartial and professional expertise. As UK leaders in workplace mediation, all CMP mediators are required to have at least 5 years of practical experience prior to working with us. When you choose to refer your workplace mediation to CMP, you can be confident that you'll receive an expertly delivered mediation with the highest chances of success.
Get in Touch
Workplace Mediation for Team Disputes
When conflict arises between larger groups of staff, the complexity of working tensions is multiplied. The cost of conflict is also greater, as the impacts of productivity are further spread amongst a larger team. There can be many different factors involved, rooted in different issues that have been played out at different times. With larger groups involved, team members can be more reluctant to speak up.
When carrying out group mediation, CMP mediators gather views from all those involved, as part of a voluntary and confidential process. Our mediator can then build up an overview of the group dynamics and get to the heart of what's wrong. A practical set of recommendations for action is provided to get the teams back working together effectively.
Get in Touch
The UK's leading independent provider of
Workplace Relationship Management & Dispute Resolution Services
Our ambition is to create workplaces where people can really be authentic, bringing their 'whole self' to work, without the fear of conflict.
CMP is a pioneer of approaches to manage and improve workplace relationships – a prime mover in the development and adoption of professional approaches to mediation, investigation and Conversational Integrity.
Read More