Resolve conflict without the need for costly formal processes
Alternative
Dispute Resolution

Services

Traditionally when complaints emerged in the workplace, a lengthy and often costly formal process was the 'go-to' solution. We provide a distinct option in the form of Alternative Dispute Resolution (ADR). Save time, money and stress for all those involved, and prevent conflict from escalating, when you intervene early on.

Get in touch
Early intervention to guide participants to acceptable solutions to the issues they face
A range of Alternative dispute resolution services, tailored to your unique needs
We provide you with support in order to resolve interpersonal conflict between staff or within a team. The art of alternative dispute resolution can take place through a range of methods including facilitated conversations and mediation. Save money, prevent issues from escalating and reduce the negative impacts of conflict for all involved.
Meet our alternative dispute resolution practitioners
Since our formation in 1989, we've built up and developed a large pool of Alternative Dispute Resolution practitioners. Thanks to our large and diverse range of talents, we provide a hand-picked practitioner to best suit the needs of your specific case, sector and location. Here are just a few members of our active pool:
Janet
Janet has spent over 20 years in the NHS and now sits on the Midlands Mediation Network Committee. Now with CMP, she focuses on a range of Alternative Dispute Resolution methods including mediation and neutral assessments.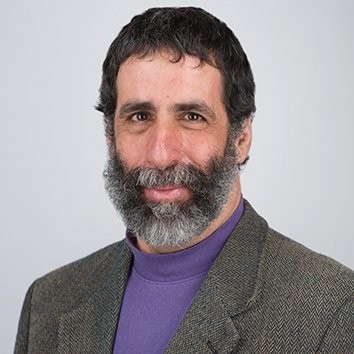 Michael
Michael has spent over a decade with CMP and holds CEDR accreditation. He is widely experienced in delivering alternative dispute resolution services in the workplace, and for family/ community conflicts.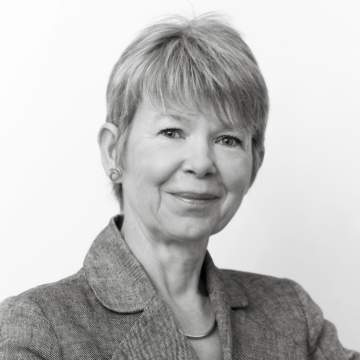 Liz
Liz sits on the board of directors at CMP, whilst also delivering Alternative Dispute Resolution Services on our behalf. Also a qualified coach and restorative justice practitioner, Liz has a strong passion for 1:1 development techniques.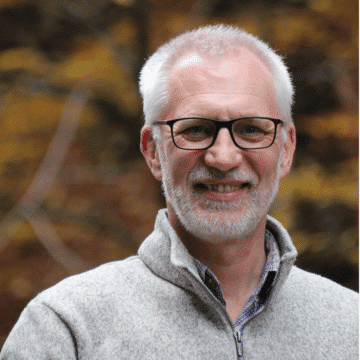 Tim
Tim, former head of Diversity and Equality policy at the Royal Navy holds a supervisory role amongst CMP practitioners. Tim delivers Alternative Dispute Resolution services on our behalf across a diverse range of clients and sectors.
How can alternative dispute resolution methods help?
When issues or conflicts develop between staff, most organisations will take some initial actions to resolve the situation. For some, when this fails, the only option they then have is to initiate a formal procedure. This can be a costly process, involve a lot of stress, and divert a large amount of energy and resources. When complaints are not upheld, this can make the situation worse, and leave further damage to an already fractured relationship.
Alternative Dispute Resolution (ADR) can offer a more favourable option. We support your staff to have open, honest conversations at the needs-based level to help develop an increased understanding between the parties. Our practitioners aim to provide a safe environment within which the parties feel confident and trusting enough to raise their concerns.
Throughout the process, our practitioner will help guide the staff members towards workable solutions which can then be acted upon to strengthen the way they interact. Not only is this successful in addressing present issues, it often makes the parties more resilient to future pressures and strains.
Get in touch
The UK's leading independent provider of
Workplace Relationship Management & Dispute Resolution Services
Our ambition is to create workplaces where people can really be authentic, bringing their 'whole self' to work, without the fear of conflict.
CMP is a pioneer of approaches to manage and improve workplace relationships – a prime mover in the development and adoption of professional approaches to mediation, investigation and Conversational Integrity.
Read More